5 Alternative Financing Options for Small Businesses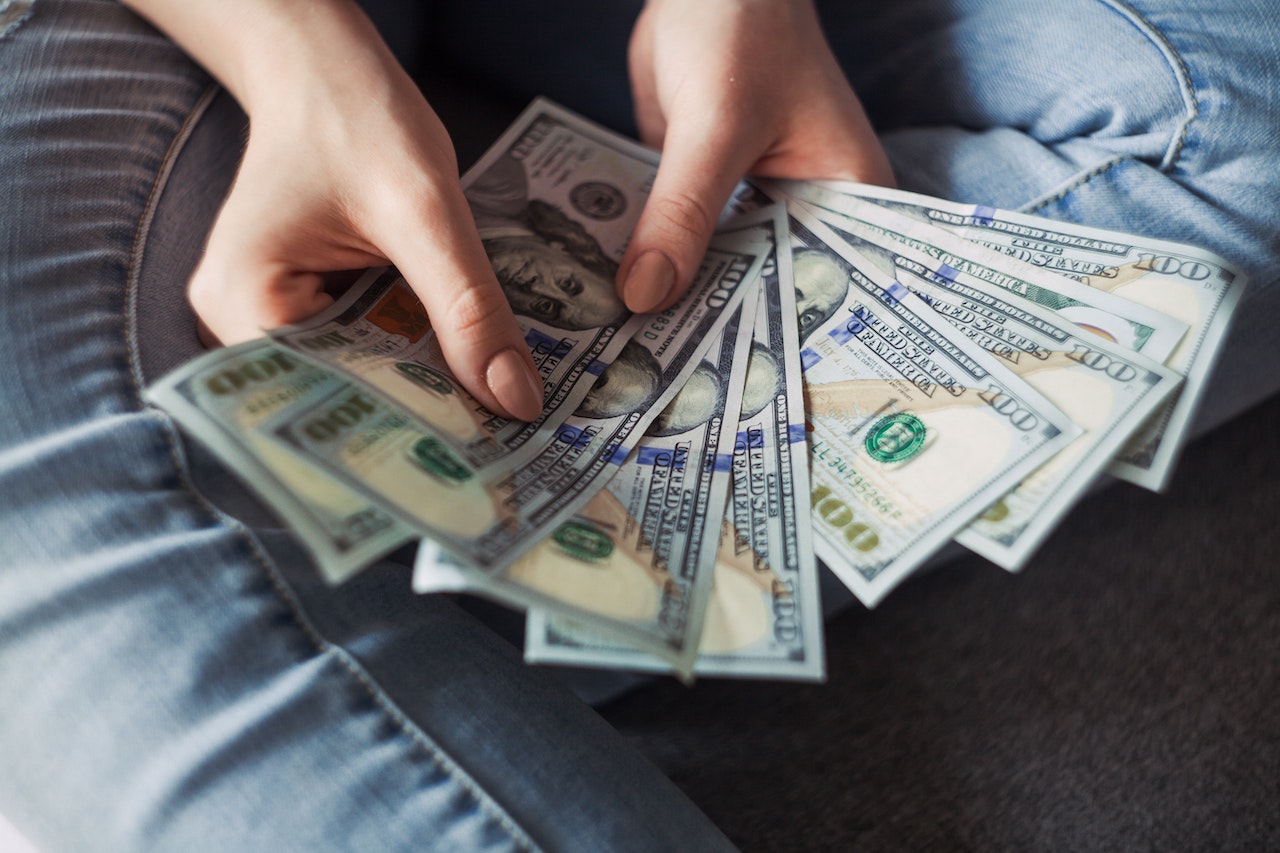 Everyone knows expanding a small business can be a costly process. We understand that sometimes business owners need financial assistance to reach their goals, and getting a traditional bank loan isn't always the best solution. That's why we've created this list of alternative funding options for small businesses.

These alternative financing options are all means to the same end, but only you will know which one is right for your business. Let's dive into the five alternatives!
5 Alternative Financing Options for Small Businesses
Traditional bank loans can sometimes be hard to come by. If you are struggling to find funding for your small business or your SBA loan was denied, here are five alternative funding options you may want to consider.
1. Crowdfunding 
Starting a crowdfunding campaign can be an excellent way to obtain the funds necessary to grow your business. 

This alternative financing method is a viable option for many businesses, especially if you have an established audience. To succeed with crowdfunding, you need to have an effective crowdfunding business plan ready. And, keep in mind, crowdfunding can take a long time. If you need funds quickly, this may not be the right choice for you.
2. Business Grants
Business grants are issued by the federal, state, or local government. And, fortunately, unlike loans, they do not require repayment.
Acquiring a grant through the government or Small Business Administration are the most common but also most difficult methods. The National Association for the Self-Employed has Growth Grants available for small businesses that can be up to $4,000.
3. Venture Capitalists and Angel Investors
Venture capitalists or angel investors are individuals or companies who specialize in funding startups. To work with one of these individuals, you will need to show what they will get in return for funding your venture. Typically a growth plan or an exit plan are required to secure this investment opportunity.
4. Pitch Competitions
Pitch competitions are the most unique alternative financing method on this list. These competitions are suitable for startups or small businesses working in an incubator. Pitch competitions are generally regional and are also a great way to gain exposure. 
It can also be a fantastic opportunity for established businesses looking to expand. Businesses pitch their business plans to a panel of judges who are also investors. Cash prizes and support are distributed to businesses seen as smart investments.
5. Online Lenders
Online lenders like LendThrive are arguably the best alternative financing solution for small businesses. Why? These loans are often easier to obtain than traditional bank loans. 
Interested? LendThrive is a top-tier online lender for small businesses. Read on to learn more about the advantages of using LendThrive as your alternative funding source.
Benefits of Financing Through LendThrive
Securing small business financing through LendThrive has many advantages. We will go over some of the benefits for small businesses below.
Low rates. LendThrive offers low interest rates for our fixed rate business loans. This means your low interest rate will never rise. 
Fast approval process. Once you apply and are preapproved, we will pull your credit history and make a final decision on the loan within one business day.
Flexible terms. We don't believe in penalizing borrowers for being successful and paying off their loans early — we want to see your small business thrive.
Transparent pricing. LendThrive is fully transparent with our policies — we have no hidden fees. 
Apply for a fixed rate business loan today from LendThrive. We know business owners have enough on their plates, so we make the process simple. Acquire up to $150K in a fixed rate business loan and grow your business. 
Contact us for more information.