PPP Loans Are Done. Here's How to Get Business Funding in 2022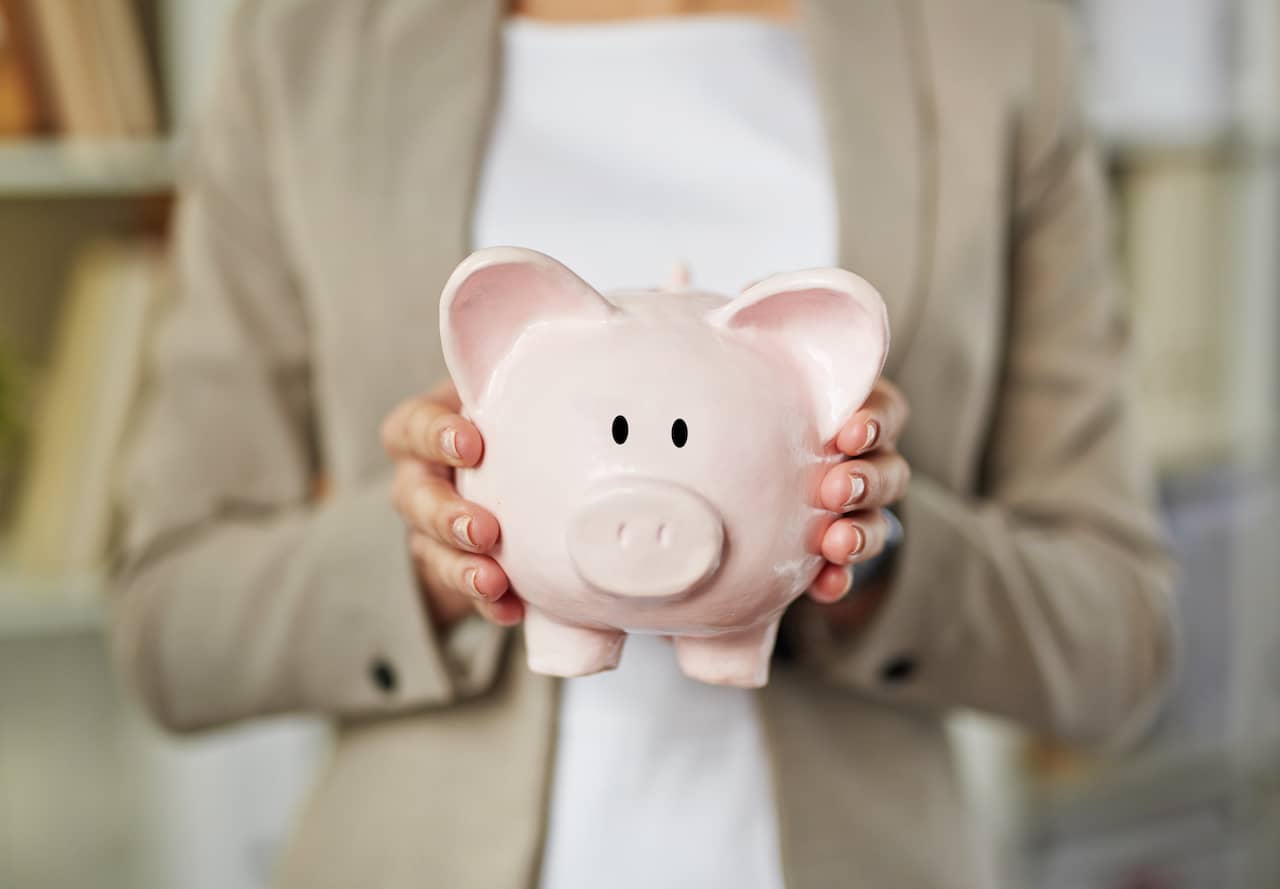 Throughout 2020 and 2021, COVID-19 ravaged small businesses, through both the negative health outcomes for customers or employees and restrictions placed on businesses operating during the pandemic. To mitigate some of the financial fallout, the federal government provided nearly $700 billion in loans through the Paycheck Protection Program (PPP). 
These loans were a lifeline to small businesses, allowing them to make payroll, pay their rent and utilities, and keep up with contributions to employee retirement plans. Many of the loans were completely forgiven, significantly reducing the impact of COVID-19 on small business owners. Unfortunately, PPP loans in 2022 aren't happening –– eligibility for the program ended in May 2021 and there are no signs of it coming back.
There are other options for securing small business funding besides PPP loans. Read on to learn about your options for how to get the funding you need. 
PPP Loans and the Pandemic
In the final weeks of March 2020, after weeks of reports from China, Korea, and Italy, COVID-19 finally struck the United States in a big way. Governors were fearful for their constituents and enacted emergency regulations that shut down all non-essential businesses, severely curtailing the lives of consumers. Big corporations had the flexibility to set their employees up for remote work and were able to adapt to an online-only business model. Small businesses struggled to keep revenue high enough to justify their payroll costs. To prevent massive unemployment, the federal government stepped in to provide loans to any small business that would continue to pay their employees throughout the pandemic.
Unlike most forms of financing, PPP loans weren't tied to credit scores. Lenders occasionally pulled credit reports, but only to see if applicants were being truthful about everything else on their applications. The government intended for the loans to be used like grants –– they didn't expect to be paid back, so creditworthiness was irrelevant. All that mattered was that the employer had a need for the funding and used it as intended.
Eligibility for PPP loans ended on May 31, 2021, over a year after the first applications were accepted. Those who received the loans had until August to request forgiveness, which was offered to any borrower who fulfilled the requirements of the loan. 2021 was a record year for some of America's biggest corporations, but COVID-19 killed more people in 2021 than it did in 2020. With so many consumers home with COVID-19, small businesses continued to suffer without the financial support of PPP loans.
Today, small businesses are left with fewer options as they try to keep their head above water. There are few though and to receive that much-needed financing you'll have to jump through a few hoops.
Obtaining Funding Without PPP Loans in 2022
Business loans are a necessity, especially in the absence of PPP loans while the country is still recovering from the pandemic. Before you make any decisions about financing, take a moment to walk yourself through the process of getting a loan and think about how you'll handle each step.
Examine Your Needs
PPP's only requirement was that the money is used to keep people employed. Lenders in 2022 will scrutinize your loan application though, so it pays to have a solid idea of what you'll spend the money on. Additionally, what you'll use it for will inform the type of loan you pursue.
Consider Your Qualifications
The chances of being approved by a lender are much slimmer than they were with PPP, so you'll need to think about whether it's even worth applying. What's your credit score? Have you been in business for a long time? What do your finances look like? Is the business succeeding?
What Can You Offer the Lender?
Every lender wants to ensure they'll make back their investment. For that reason, loans used to purchase property or durable equipment (things that can be repossessed) are more likely to be approved than funding for less tangible things like employee pay and retirement contributions.
Choose a Lender Wisely
Are you most concerned about interest rates, repayment periods, or flexibility in how the loan is used? Each lender offers something different, so it's important that you do your research before signing on for a loan.
Top Financing Options for Small Businesses in 2022
There aren't any more PPP checks to be distributed, but that doesn't mean there aren't plenty of choices for small business owners in need of financing. While none of these options are quite as attractive as PPP loans (they won't have loan forgiveness after all), they are long-term solutions untethered from the public health crisis and the government's response to it.
Online Lenders
Traditional banks usually have the lowest cost loans, but those same banks are also the most likely to get spooked by the pandemic. Online lenders are far more open to providing loans in these uncertain times. LendThrive's fixed rate business loans can cover up to $150,000 in expenses and approval for them comes in just 24 hours. 
SBA Loans
The Small Business Administration might not offer forgivable loans anymore, but their 7(a) and 504 programs are still a go-to funding option for small business owners. SBA 7(a) loans are very similar to PPP loans in that they're very flexible; you can pay employees, acquire new and durable equipment, or refinance your current debt load. The 504 program is somewhat more restrictive as it's limited to real property like land, buildings, and expensive equipment. 
Consider that SBA loans often have long processing times and are highly competitive. If you've been denied an SBA loan, work with an online lender like LendThrive to secure the funding you need.
Invoice Factoring
This involves selling your customers' debts to a third party at a slight discount. For instance, if your invoices show you're owed $50,000, with invoice factoring you could sell this debt for $45,000. It's great for a quick infusion of cash, but in the long run, this type of financing will cause you to lose money.
Business Credit Card
These cards don't have the most favorable interest rates, but they offer complete flexibility for use as working capital. Like a personal credit card, they're also a good way to build creditworthiness to get a better deal with another lender sometime in the future.
Funding Your Small Business Post-PPP With LendThrive
PPP was a critical lifeline for many small businesses during the peak of the COVID-19 pandemic. Its generous terms like loan forgiveness and lack of credit checks made them an incredibly attractive financing option. Though it's unlikely another round of these loans will be available, regardless of COVID-19 infection levels.
There are plenty of other options for small business owners needing a cash infusion though. LendThrive provides some of the most flexible and easiest to secure financing available right now. Our team wants to see your business thrive and will work with you to get you the funding you need.
Our business loans are reliable, flexible, and offer quick approvals in as little as 24 hours. If LendThrive's fixed rate business loans sound like the right fit for your small business, check out our loan calculator or request a quote today.