Your SBA Loan Application Was Denied: 4 Smart Next Steps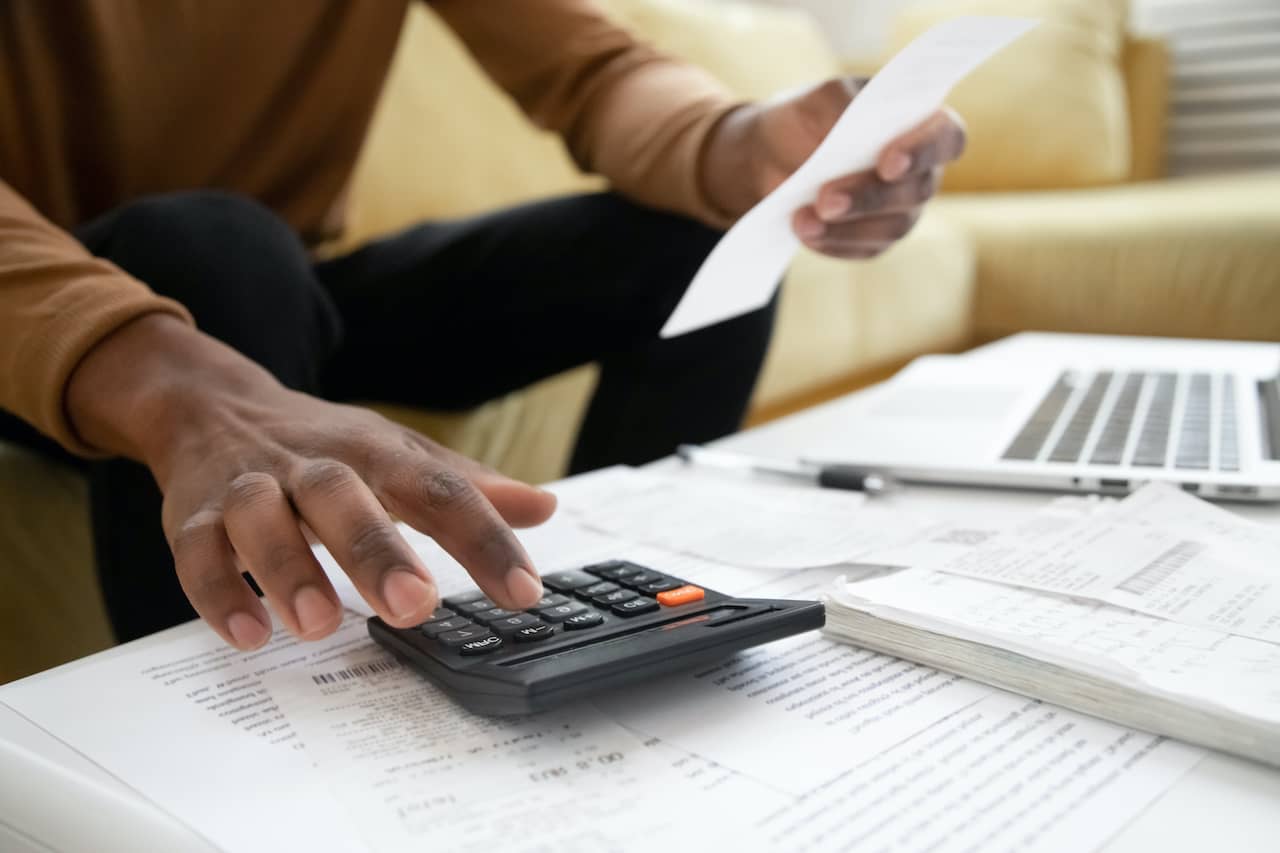 With so many small businesses seeking funding from the SBA, they aren't able to approve every application. In fact, the typical small business loan approval rate (including SBA loans) at bigger banks is only 13.6% and 18.9% at smaller banks.
If you were denied an SBA loan, don't fret. We share common reasons for rejection, four smart next steps to take, and offer another avenue for obtaining the funds you need.
Common Reasons SBA Loans Are Denied
These are some of the common reasons SBA loans are declined. There are other reasons you may have been denied an SBA loan, but these are the most common.
Low credit score. Generally, to be approved for an SBA loan, you will need a credit score of 690 or higher. However, this depends on the lender.
Business size. SBA loans have strict requirements for approval, such as business size. If your business doesn't meet the number of employees or annual revenue requirements, you will likely be denied an SBA loan.
Low capacity to repay the loan. If you have other debt to repay and not enough revenue or capital, you are seen as high risk and will likely be denied.
Bad credit history. If your credit history shows red flags like a recent bankruptcy, your SBA loan application will be rejected.
Issues of character. Issues of character can sometimes be the culprit of why your SBA loan was denied. An example of an issue of character is having a criminal record.
The best way to determine why your SBA loan was denied is to speak directly with your lender or the SBA. They are the only ones who will truly be able to tell you why you were denied an SBA loan.
Now that you know some reasons why you may have been denied, what can you do? Read on to learn the steps to take next.
4 Next Steps to Take After Your SBA Loan is Denied
If you've been denied an SBA loan, here are four smart next steps you can take to secure funding.
1. Strengthen Your Credit
One step you can take after being denied an SBA loan is to strengthen your credit and application. Depending on the lender, there will be a credit score minimum and possibly a required amount of collateral.
Build credit by paying personal and business bills on time and lowering your credit utilization (how much credit you use compared to what's available to you).
2. Improve Your Business Financials
Business financials beyond credit score are also important when applying for a business loan. Evaluate your revenue, cash reserves, and debt to see what areas need improvement. If you are able to increase your business' revenue and decrease debts, it can help prove to the SBA that you will be able to repay a loan on time.
3. Reapply
Once you have strengthened your credit and improved your business financials, you may consider reapplying for an SBA loan. The SBA requires you to wait at least 90 days past the denial notification date before reapplying.
If you need funding sooner and cannot afford to wait 90 days, move onto the next step.
4. Consider Alternative Funding Methods
Getting an SBA loan is not the only way to secure funding for your small business. There are other available options to choose from, such as business lines of credit, a credit card, or online lenders.
Business lines of credit are a viable option because they help your business build better credit for the future. The same goes for a business credit card. Credit cards can be a good option for small businesses because they have an easy application process, and you can often earn rewards.
An online lender is another great option for your business. Online lenders provide the financial assistance you need, and loans from lenders are often easier to obtain.
Go a Different Route With LendThrive
LendThive, a part of AVANA's Family of Companies, is here to help fund your small business! If you were denied an SBA loan, apply for our fixed rate business loan.
Our loan professionals only want to see you succeed. It's our mission to help small businesses thrive and grow.
Apply today or contact us for more information!