Our Mission is to help you thrive
Get up to $150,000 in 24 Hours.
Affordable Fixed Rate Low Interest Loans.


Apply in minutes. Instant pre-approval. Get funding today!
Apply Now
Fast Small Business Loans

Up to $150K in 24 hours

Best Low Interest Rates

Fixed & Affordable

On-time Payment Incentives

Lower rates over time

Transparent Pricing

No hidden fees
Rate Reduction Rewards
LendThrive's mission from day one has been to help you, as an entrepreneur, meet your financing needs and grow your business.
Our way of thanking you for making on-time loan payments is by rewarding you with a declining interest rate over the term of your loan.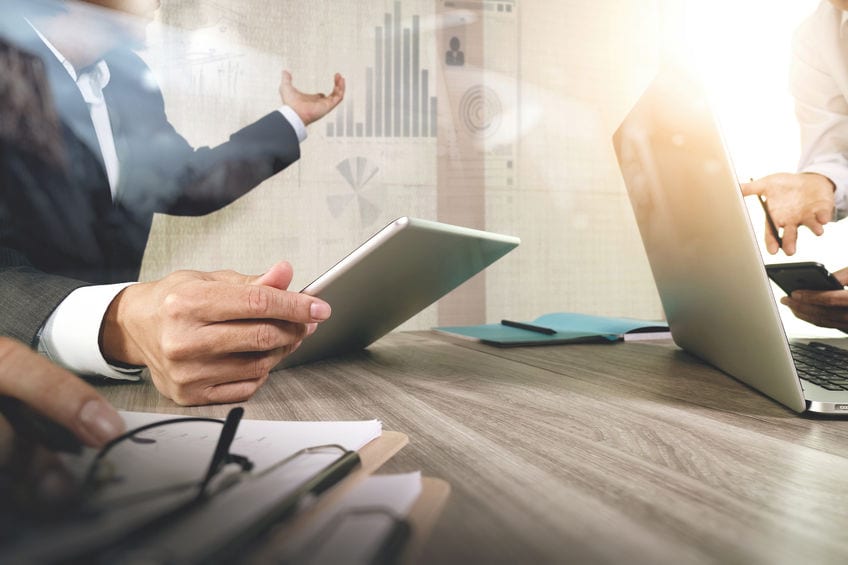 Second Loan, Get a Lower Rate
Best of all, when you pay off your first loan and want a second loan, your new lower rate will apply.*
We, at LendThrive, are delighted to pass on these savings to you and to help you funnel this additional capital right back into your business.
*Subject to credit approval and payment performance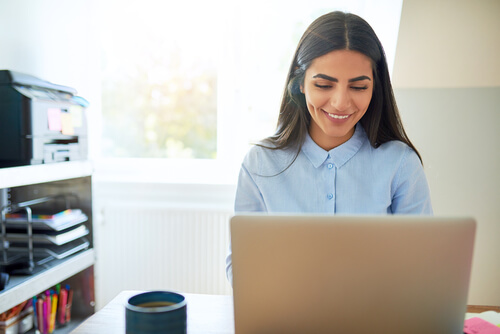 Why LendThrive?
Running a business can be hard work, but getting the right financing doesn't have to be. LendThrive provides fast funding small business loans to help entrepreneurs grow and transform their businesses.
Plus with Rate Reduction Rewards program, we give business owners the opportunity to save on borrowing costs and put more to the bottom line.
How
it Works
Our small business loan application process is quick and convenient because your time is precious. We like to keep it simple, transparent, and straightforward.
Apply Now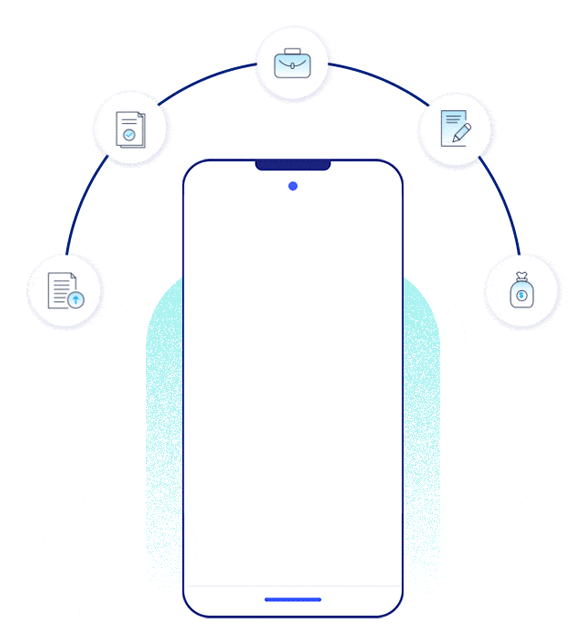 Small Business

Loan Calculator
Origination Fee (4%)
$ 4,000
Estimated Monthly Payment*
$ 2,317.22