Mission and Values
Since the founding of our parent company, AVANA Capital, in 2002, our primary focus has been to help American business owners fund and grow their businesses. It is our mission in all that we do to enable entrepreneurs to overcome financing challenges in order to achieve growth and success.
Over the two decades we've spent serving small businesses, we've realized there is a market across the United States that has been underserved and overcharged by financial markets. This group – the 28 million small business owners who make our economy tick – often can't access capital or are charged excessive rates and fees in order to do so.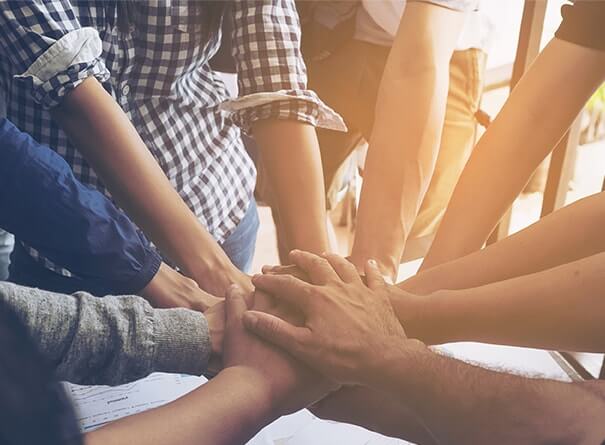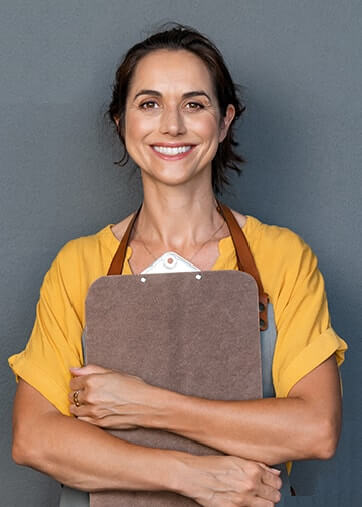 That's where LendThrive comes in.
Our CEO, a life-long entrepreneur who has personally faced the same hardships as many other business owners, was resolutely focused on developing a straight-forward platform that enables small companies to access capital in a transparent and fair manner.  Our objective is to keep as much profit in business owners' pockets as possible by offering fair and reasonable risk-adjusted pricing.
It is our belief at LendThrive that your success is our success. We are here to support American business owners every step of the way.