A Platform that Helps Entrepreneurs Grow
Their Businesses
Managing a small business is hard work. Finding the funds to grow your business shouldn't be. As a small-business funding company, we strive to make the process easy by providing automated decisioning online
Our Rate Reduction Reward program enables entrepreneurs to reduce their cost of capital over time by simply making on-time payments.
At LendThrive, we believe that small businesses are the heart of the economy. It is our mission to consistently support the growth of these businesses through innovative funding programs.
Ultimately, if your business thrives, we know that we have achieved our mission.
Challenging the Status-Quo, One Entrepreneur at a Time
As a small-business funding company, we're creating a new model that rewards entrepreneurs and helps them retain their wealth – so that they can bring their ideas to life.
For example, if you start at an interest rate of 2.50% per month and make payments on time, your rate can reduce gradually to as low as 1.25%
That is extra cash that can be used to purchase new equipment, hire new staff or keep the doors open during seasonal lulls. It's access to funds that will help small business owners drive their businesses forward and accomplish their goals.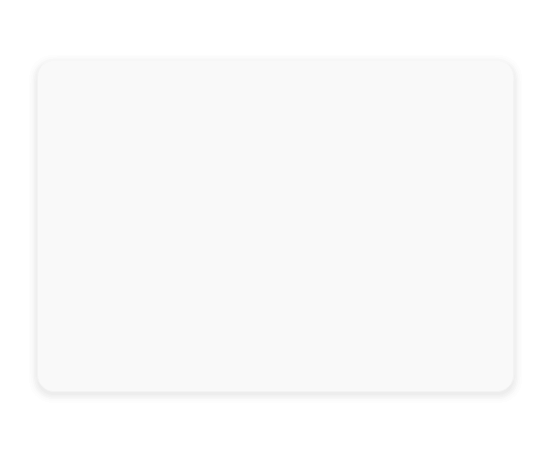 How we Help

Entrepreneurs Thrive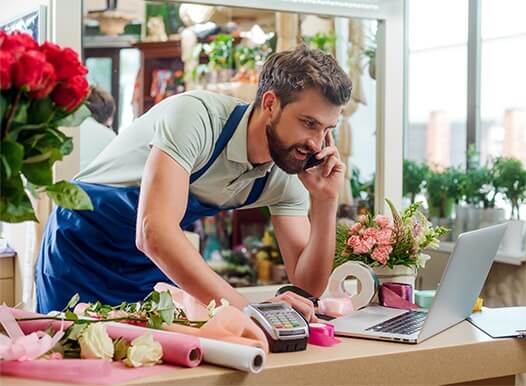 LendThrive rewards small business owners for timely payments by reducing interest rates over time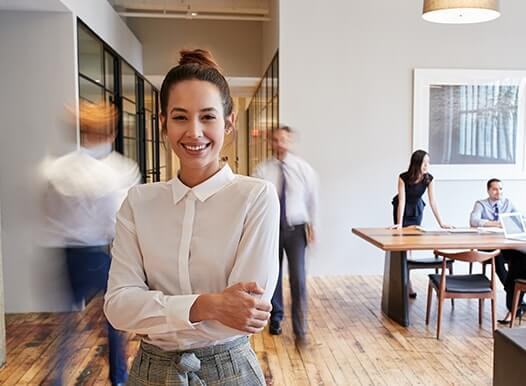 LendThrive helps entrepreneurs fuel their businesses with additional capital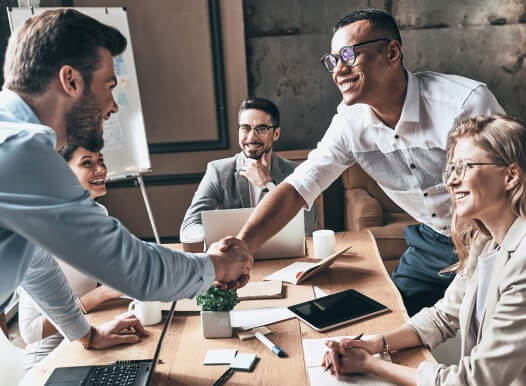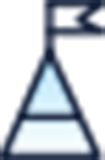 LendThrive provides fast and simple access to fixed rate small business loans so you can focus on your business