Woman-Owned Businesses: Don't Miss out on These Benefits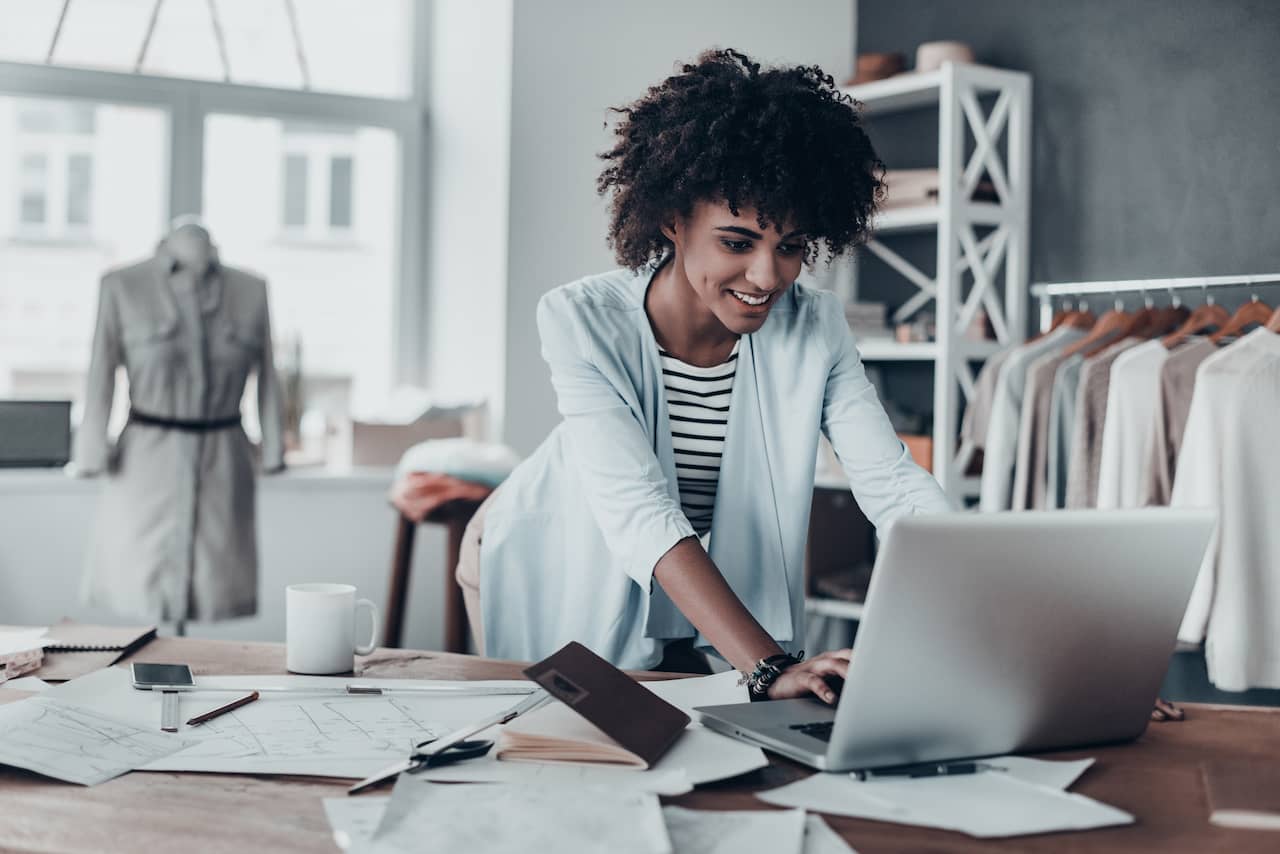 If you're a female business owner, you may not be aware of the benefits of being a woman-owned business. The federal government offers certifications for woman-owned ventures that qualify you for tax concessions and credit programs. 
There are plenty of opportunities for women-owned ventures to prosper in the private sector. And a certification from the Women's Business Enterprise National Council (WBENC) can open up a wider field for small players like yourself in the local and federal levels. 
Certifications for Woman-Owned Businesses
Women entrepreneurs are welcome to bid for any government contract available, but some opportunities are available only to female business owners. This is because the government mandated that at least 25% of its contracts go to small businesses and at least 5% be awarded to woman-owned ventures. 
There are two major certifications available to women entrepreneurs: 
Women-Owned Small Business (WOSB): Federal agencies usually look for this certification when looking for women-owned companies to work with. It has a subcategory called Economically Disadvantaged Women-Owned Small Business (EDWOSB) for those who meet specific criteria for being financially challenged.
Women's Business Enterprise (WBE): Both private sector organizations and state/local governments typically look for this certification, which is open to all female-owned ventures. It is issued by the WBENC. 
This article focuses on the benefits of a WBE certification and how to qualify for one. 
WBE Certification: Who is Eligible?
To qualify for a WBE certification, a business must be:
51% owned by a woman or a group of women who contributed a corresponding amount of capital to gain ownership
A for-profit operation based in the U.S. 
Owned by women who are either U.S. citizens or legal residents
Governed on the board by a woman or group of women (where applicable)
Certification costs vary depending on your company's annual gross revenues at the time of application and range from $350 per year for under $1 million to $1,250 per year for over $50 million. The full list of documentary requirements are available on the WBENC website. 
Women-Owned Business Benefits (WBE Certification Benefits)
There are many benefits to being a woman-owned business, and a WBE certification opens up access to a national list of government entities and corporations looking to do business with members. Some of the WBE certification benefits include:
Access to an updated list of supplier diversity and procurement contracts open only to certified businesses
Being part of the WBENCLink2.0 online network database of women-owned businesses that corporate and government members access nationwide
Attendance in networking events designed to help female-owned businesses prosper
Access to tailored trainings, mentorship programs, sponsorships, and leadership seminars
Use of the WBE seal on all marketing materials and opportunities to win regional and national awards
Connecting with fellow female entrepreneurs from around the U.S. through various events
Are There Tax Breaks for Women-Owned Businesses?
Yes, there are! In addition to the benefits of having a WBE certification, another major perk of being a woman-owned business is government-led special tax breaks. Local, state, and federal governments provide certain grants, loan guarantees, and tax incentives for female- and minority-owned enterprises. 
Investors that are interested in buying into woman- or minority-led ventures can also qualify for tax credit and capital gains tax waivers. These tax incentives vary depending on your location, so it's best to get in touch with your nearest local business bureau for more information. 
With all these said, if you have been hesitant to start a new business or grow your existing small venture, all these benefits should convince you to take the next step forward. Knowing that there is a niche that's specifically reserved for woman-owned businesses, in addition to the ever-evolving and increasingly level playing field outside of the sector, the time is ripe to get cracking. 
Get the Support You Need from LendThrive
Finances shouldn't deter you from pursuing your entrepreneurial journey. Regardless if yours is a small woman-owned business, you can be confident in knowing that the support you need to begin and thrive is available. 
LendThrive offers loans for women-owned businesses and all types of small businesses, providing business loans of as much as $150,000 in as fast as 24 hours. 
Apply now to get started or contact LendThrive to learn more about loan options for women-owned businesses.