Minority-Owned Businesses: Don't Miss Out On These Benefits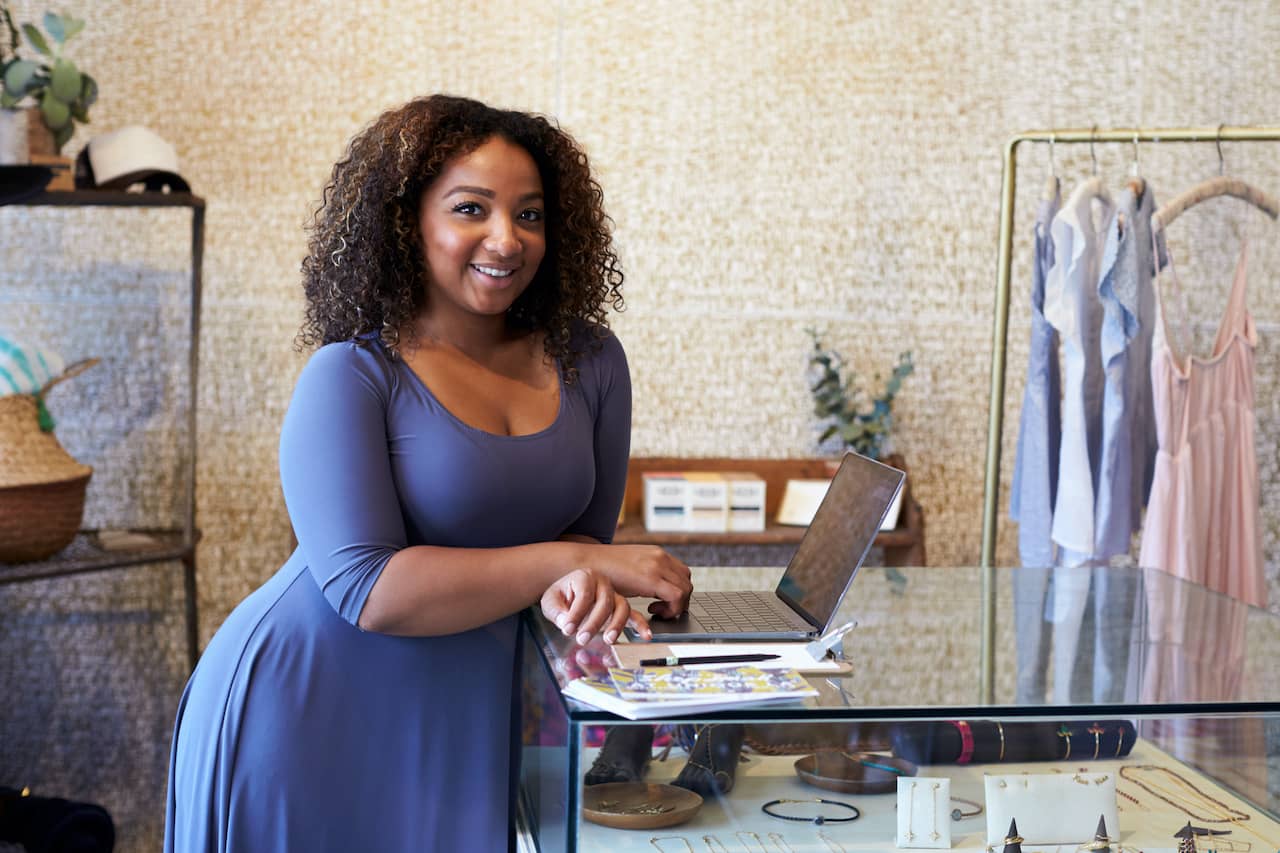 According to the U.S. Senate Committee on Small Business & Entrepreneurship, minorities make up 32% of the population, but minority business ownership represents only 18% of the population. Minority-owned businesses are essential to today's economy, enriching local communities with diverse values and perspectives.
To support minority-owned small businesses, a variety of small business benefits are available to minority business owners — you don't want to miss out. 
We will take a closer look at what it means to be a minority-owned business, different advantages, tax incentives, and more. Read on to learn more about what benefits you might not have known about as a minority business owner.
Minority-Owned Business Qualifications
What qualifications does a business need to meet to be considered a minority-owned business? We list the three requirements below for your reference. This information was sourced from the U.S. Chamber of Commerce.
Business owner(s) must be U.S. citizen(s)
Business must be located in the U.S.
Business must be at least 51% minority-owned, operated, and controlled
In addition, minority-owned businesses can get certified by the National Minority Supplier Development Council (NMSDC). The NMSDC is a network of over 12,000 certified minority-owned businesses that can connect with more than 1,400 corporate members.
How To Get Certified WIth NMSDC
To become a certified minority-owned business through the NMSDC, you need to meet the qualifications above, gather the appropriate documentation, complete the online application, pay a small fee, upload your documents, and schedule a site visit and interview with an NMSDC Certification Specialist.
Another federal certification you can apply for is through the U.S. Small Business Administration.
SBA 8(a) Business Certification
The SBA offers the 8(a) business certification that allows businesses to take part in the 8(a) Business Development program. Business owners can apply for the certification on the SBA website.
Government agencies reserve contracts for small businesses with this certification. The federal government wants to award at least 5% of contracting dollars to 8(a) businesses. Note, you do not have to be a minority-owned business to be approved for the 8(a) certification.
If you have questions about the 8(a) Business Development program, please contact your local SBA office.
Advantages of Minority-Owned Businesses
There are advantages to be aware of as a minority-owned business. These minority-owned business benefits include tax incentives, loans opportunities, and financing benefits. 
Minority-Owned Business Tax Benefits
The federal tax code does not specify incentives for minority-owned businesses. Nonetheless, these businesses with minority owners are better positioned to take advantage of certain tax breaks.
There are tax incentives for working with other minority-owned businesses or in low-income areas. These indirect tax benefits can help businesses financially while supporting other minority entrepreneurs.
There are two main minority-owned business benefits related to tax credits: 
New-Markets Tax Credit (NMTC)
The NMTC supports minority businesses in low-income areas and has been doing so since 2000. In this program, taxpayers can receive a credit for federal income taxes by investing in certain community development entities (CDEs). After investing, business owners can claim up to 39% of tax credits in as few as seven years.
Tax Breaks for Those Operating in Distressed or Empowerment Areas
There is a common tax break for businesses working in "empowerment zones." These empowerment zones are designated by the Department of Housing and Urban Development or the Department of Agriculture depending on the location. 
Businesses in these areas can benefit from several tax credits such as the empowerment zone employment credit, first-year expense write-offs, and capital gain exclusion. This is not tax advice. Please seek a professional tax advisor to get the maximum benefits of tax planning.
Grants
These are some popular grant opportunities for minority-owned businesses.
SBA grants. The SBA offers several grants that minority-owned businesses may be eligible. 
If you are a minority business owner and are looking for a financing opportunity, look no further than LendThrive.
LendThrive Helps Minority-Owned Businesses Thrive
LendThrive, a part of the AVANA Family of Companies, is dedicated to helping small businesses like yours succeed in meeting their goals. We offer fixed rate business loans up to $150K with low interest rates.
We understand that running a business is difficult and funding can be hard to find. That's why we made our application process quick and simple. Get approved in as little as 24 hours! Apply today or contact us for more information.