What is the Average Processing Time for an SBA Loan?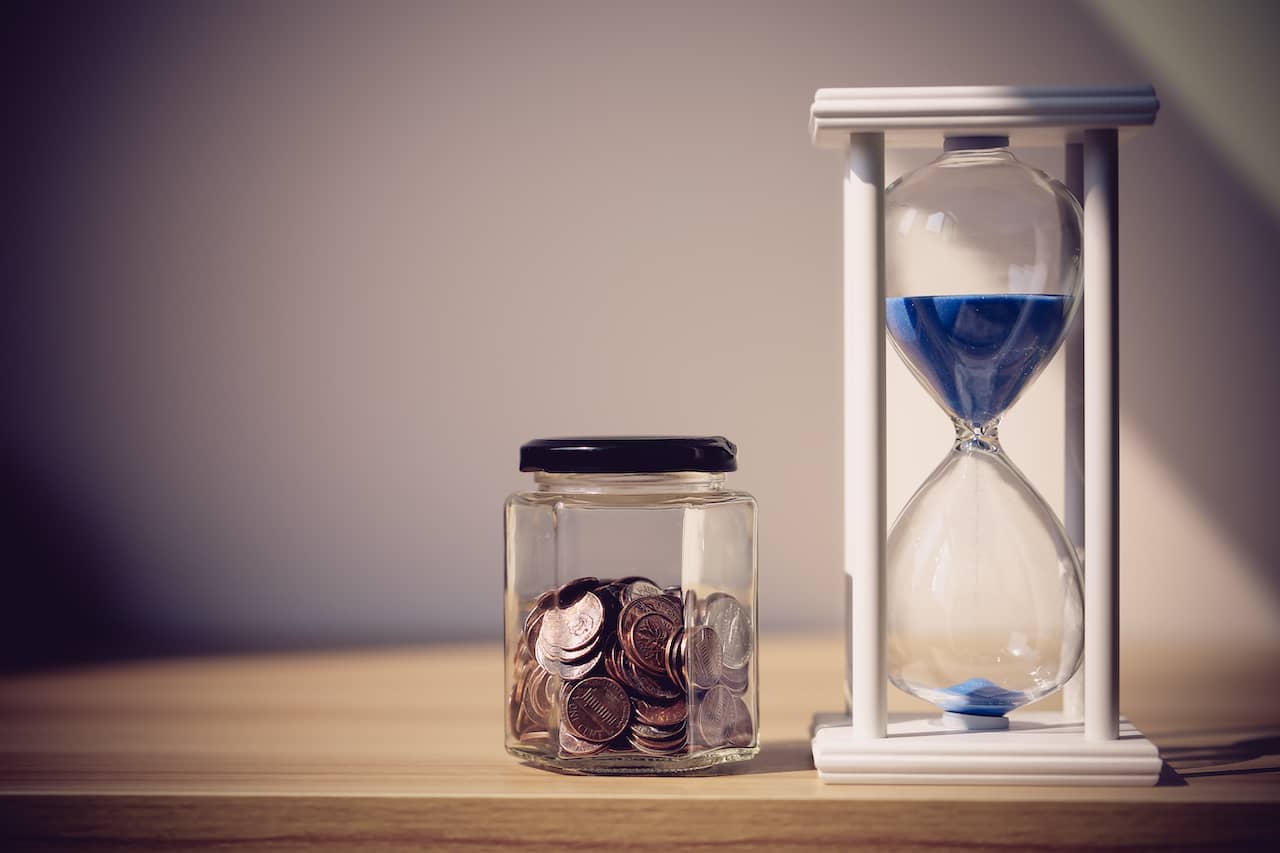 Many businesses are in desperate need of cash, whether it's to cover operating expenses like salaries and paying suppliers or funding new construction and real estate acquisition necessary to grow your business.  As such, many businesses have turned to SBA 7(a) loans, provided by traditional lending institutions, but backed by the federal government's Small Business Administration.
This backing allows the lender to offer better terms than they would otherwise be able to. An SBA loan comes with the option of longer repayment terms (up to 25 years), higher loan amounts (anywhere between $50,000 and $5,000,000), and better interest rates (a maximum of 9.25% on fixed-rate loans between $50,000 and $250,000).
As a business owner, this might sound like the right decision, until you learn about the SBA processing time. Let's take a look at the SBA processing time for 7(a) loans. 
SBA Loan Processing Time
An SBA loan's processing time can vary widely, due to your creditworthiness or external factors.
Ultimately though, the SBA loan processing time is long because the loan doesn't come from the SBA itself –– they're just the backers, allowing financial institutions to lend to a wider variety of businesses. To receive an SBA loan, the application needs to go through the SBA and the lending institution. 
How Long Does It Take To Get an SBA Loan?
Your business needs cash now, but the SBA is taking forever with your application. Why? 
For the simple reason that the SBA is a bureaucratic institution, and it moves at a snail's pace. 
While the SBA processing time is between seven and ten business days, the average wait time is one to three months. While it may only take a week or so to review your application, the SBA doesn't even see it for a couple of months. The agency is inundated with applications from small business owners and there's no way to get through them fast enough with their staffing levels. 
One way to speed up the process is by going through a preferred lender. These are the lenders that the SBA has put a significant amount of trust in; loan officers go through a checklist with you to determine your creditworthiness, and if you pass, they submit the completed checklist to the SBA for approval –– no review process needed. Once someone at the SBA sees your application, it should be approved or rejected within twenty-four hours.
High Demand Increases Difficulty
With so many applications, the SBA processing time is long, but SBA-approved lenders also need to reject a significant proportion of applications. This can happen for several reasons, but the most commonly cited ones are bad credit scores, poor credit history, a criminal record, high debt load, and a business that's just too small to be creditworthy. 
On average, about 80% of small business loans end up being rejected for one reason or another, and that's of the 20% of businesses that even apply for loans in the first place. Pretty discouraging, isn't it?
If your application is rejected by the SBA, you can reapply in ninety days. In that time you can strengthen your application by managing your debt load, cutting overhead costs, and increasing your cash flow. 
SBA Express Loans
Business owners that are in a time crunch have options though. Perhaps the most attractive one is the SBA Express loan, which is supposed to be processed in under 36 hours. There are a few caveats though, the most important being that the lender is making the creditworthiness decision, not the SBA. 
Taking the government out of the equation speeds up the process, but reduces the loan's utility. Instead of a maximum loan amount of $5,000,000 and a repayment term of 25 years, you're limited to $350,000 and a term of 7 years. Additionally, the SBA only guarantees 50% of the loan amount rather than the maximum of 85% seen on their standard 7(a) loans. 
Since the loan principal isn't as heavily backed, your lending institution will be scrutinizing your application. If you weren't a good candidate for a 7(a) loan, you're probably not a good candidate for the SBA Express loan either. 
Be Approved in 24 Hours With LendThrive 
Feeling apprehensive about getting an SBA loan? Are you worried the process will take too long and the money won't be there when you need it? 
LendThrive, part of the AVANA Family of Companies, can approve you for a $25,000 to $150,000 small business loan in just 24 hours with a fixed interest rate.
If this sounds better than the one to three months it could take to get an SBA loan, contact LendThrive today and find out how we can help your business thrive!