Small Business Construction Loans
Financing options for construction loans.
With the number of small businesses booming today, many owners may be interested in expanding their business with a small business construction loan. In fact, 30% of direct-to-consumer brands considered opening a brick-and-mortar store a priority in 2020.
With that in mind, small business construction loans are an excellent way to fund the expansion of your business.
Read on to learn more about the different types of construction loans, their uses, and how LendThrive can help!
What Is a Small Business Construction Loan?
Small business construction loans are short-term loans that fund the construction of a business building or other real estate project. If you are building from the ground up, a small business construction loan may be needed to complete the project.
If you are looking to expand your small business and build a new space, trust LendThrive to help fund your construction needs.
Types of Small Business Construction Loans
This is not an exhaustive list of the types of loans small businesses can get for construction, but here are some of the most common loan types out there.
SBA 7(a) Loans. SBA 7(a) loans are from the US Small Business Administration in conjunction with lending partners. Funds from SBA 7(a) loans can be used for purchasing equipment, debt consolidation, or as working capital.
Construction Mortgage Loans. This type of construction loan can finance the purchasing of land or construction. Typically, the lender pays a percentage of the completion cost and you pay the rest. Payments called "draws" will be released between building stages — it is not paid as a lump sum.
Construction-to-Permanent Loans (C2P). C2P loans combine two loans into a single process. When in the construction process, you only pay interest on the adjustable rate called the prime rate. Once construction is completed, the C2P loan converts to a standard 15- or 30-year mortgage where you pay principal and interest.
Fixed Rate Business Loans. Fixed rate business loans like the ones LendThrive provides are a flexible way to fund construction projects. This type of loan has a fixed interest rate over the loan period that will never increase. Our fixed rate loans have easy-to-understand terms and do not require collateral.
There are many types of small business construction loans available to choose from. Talk to a loan professional to see what type of loan is best for you.
Small Business Construction Loan Qualifications
Qualifications for small business construction loans will be determined by the type of loan you choose. However, there are some common qualifications you can expect to see.
One common qualification is a credit score of at least 600, although many lenders may require higher scores. Generally, the higher the credit score, the better the chance of approval for a higher loan amount. Another qualification for many small business loans is that you have been in business for at least two years. Revenue earned will also be a consideration factor for lenders.
How Can I Use a Small Business Construction Loan?
There are plenty of ways a small business construction loan can be used to help a business. Here are some of the expenses you can cover with a construction loan:
Purchase land
Purchase materials and equipment
Expand a current facility
Hire and train new employees

Pay damage or disaster expenses
On-site facilities
Wages for crew members
Build a facility from the ground up
If you have a specific expense you are concerned about, check with your lender to see if a small business construction loan will cover it.
How To Choose a Small Business Construction Loan
When choosing a small business construction loan, you should think about what is best for your business. For example, if you are a well-established small business, an SBA 7(a) loan may be easier to obtain than if you are a newer business.
For a flexible option that is hassle-free, a fixed rate business loan is ideal. Small business owners have the freedom to fund their venture with fixed rate business loans without interest rate fluctuations.
Consider your business' needs and credit history when making a loan decision. Speak with a loan professional to assist you.
Why LendThrive?
Here at LendThrive, we thrive off helping small businesses reach their full potential. With the right funding, your growing small business can accelerate meeting your goal of opening a brick-and-mortar storefront.
We understand high interest rates are stressful. We want the loan process to be as stress-free as possible. Because of this, we offer fixed rate business loans with low interest rates. Our Rate Reduction Rewards program even allows borrowers to lower their interest rates incrementally by making consistent on-time monthly payments.
Apply for a fixed rate business loan with LendThrive!
Apply Now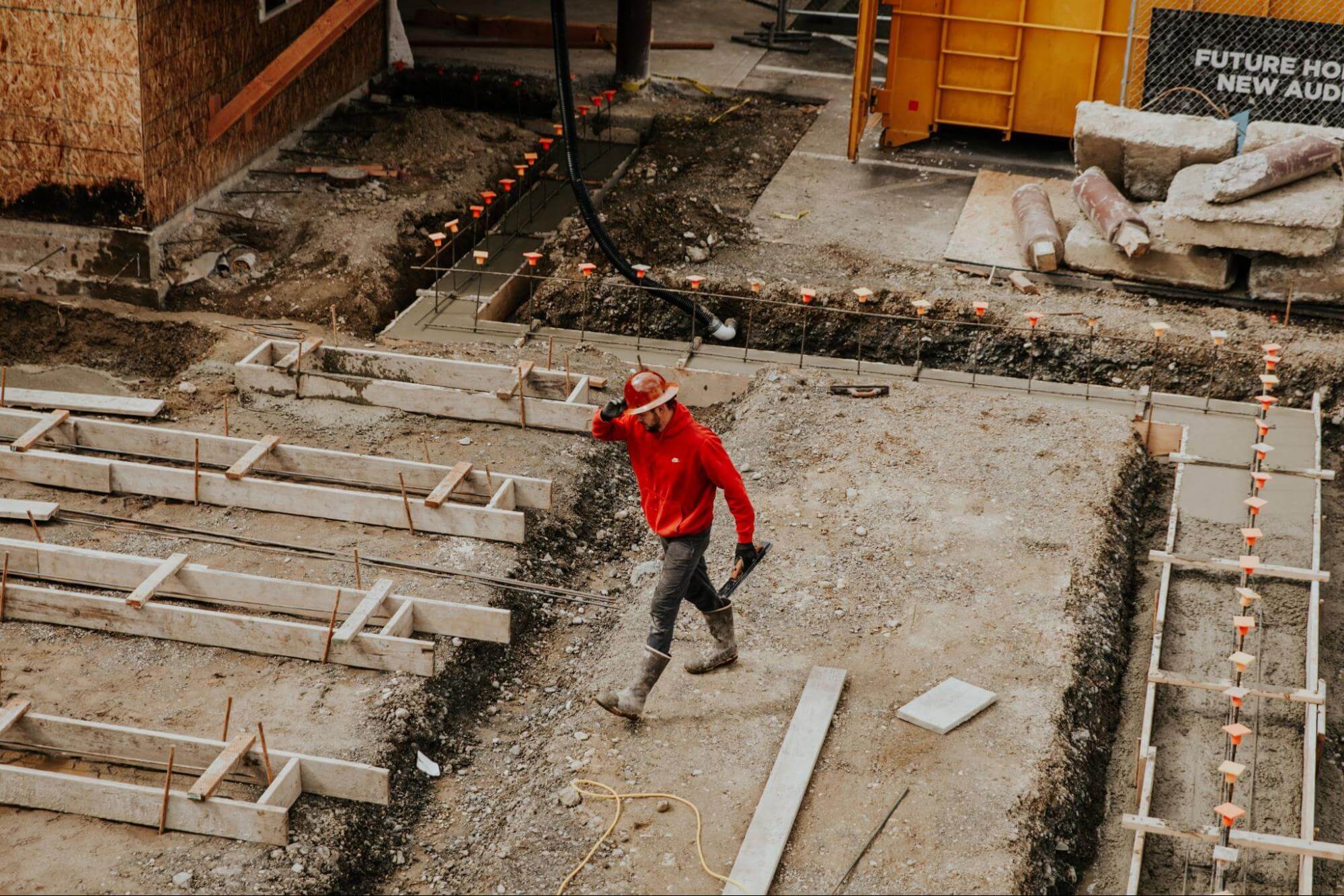 Frequently Asked Questions
What kind of loans does LendThrive provide?
LendThrive provides fixed rate business loans up to $150K. Fixed rate loans ensure that your rate and monthly payments will not increase over the life of your loan. Depending on credit approval, you may be eligible for $25K to $150K. Apply today to see what you qualify for.
What is the approval process like?
You will need to apply and provide basic information about your small business to be preapproved. Once you are preapproved, we will ask for more detailed information and pull your credit history. You will be given a final decision on the loan within one business day.
When do I receive funds?
You will receive a loan document for e-signature after you accept the loan offer. After we receive the signed document, you will get your loan the next business day.