When shopping for a loan, what are you buying?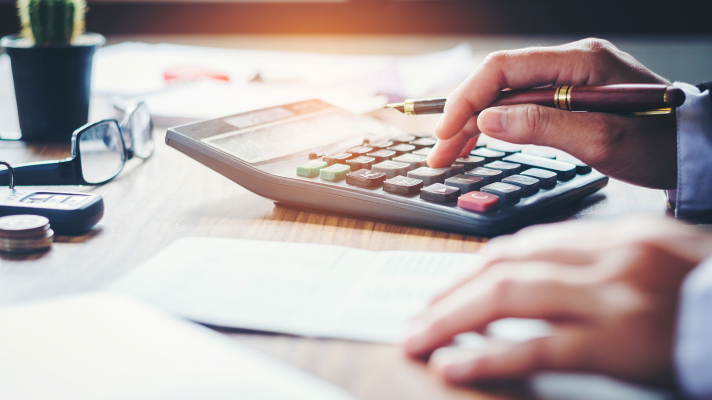 Business loans come in all shapes and sizes, just like small business needs. Shopping for a business loan isn't all that different from shopping for a house. You typically have an idea of what you want and need, from the right number of bedrooms and baths to walk-in closets to a big backyard, etc. Just like you want a house that works for your life situation, you want a loan that works for your business situation.
Start by identifying your business loan needs.
Are you looking to expand to another location or purchase equipment? Do you have multiple needs that an infusion of working capital would allow you to address? Or, maybe you seek to buy a property?
By identifying what purpose(s) loan proceeds will serve, you'll be able to determine what type of loan you need. To help, we suggest you write up a plan for how you'll use borrowed funds. In addition to identifying what you need and the amount, also identify when you'll need the funds. You'll need this information when you apply, so it's good to go ahead and map out these details on paper. This should help you and your chosen lender align on loan terms, to include payments you can manage.
Time to research lenders.
Now that you know what you need, you can narrow down potential lenders. There are a lot of options outside of traditional banks, from SBA loans to a host of alternative lending options that cater to a variety of loan needs and business circumstances.
Though SBA loans are partially guaranteed by the government, SBA lending partners handle the initial application and manage the loan. The lending partner provides an initial approval before sending the application on to the SBA for further approval. 
Qualifications are often a little more stringent for SBA loans, so many businesses turn to alternative lenders. Alternative lenders include short-term loans, merchant cash advances, microloans, lines of credit, installment loans, bridge loans, and equipment financing options, among others. The benefits of alternative lenders typically include a faster application process and less paperwork, though most offer higher interest rates and shorter repayment terms.
What's on your loan shopping list?
While you're researching lenders, make a "shopping list" of loan features that are important to you and prioritize the items on the list. As you're looking at lenders, you'll want to focus on the ones that satisfy most of your criteria. What should be on your list? Here are a few starting suggestions:
1–Payment schedule.
Do you prefer daily, weekly or monthly payments? Are consistent, regular payments important to your budget? Or can you manage a less predictable repayment structure? Understanding the repayment schedule and amounts will help you ensure the loan will fit into your budget.
2–Interest rates, fees and terms.
Each type of loan will have different repayment terms, interest rates and fees. SBA loans typically have longer repayment terms, reasonable rates and modest fees. Alternative (online) lenders typically offer shorter repayment terms and much higher rates and fees. Depending on how long you plan to keep your loan, this loan may be a viable option. Traditional bank loans offer rates, fees and terms are somewhere in between an SBA loan and an alternative lender.
3–Prepayment penalty.
How long do you want to keep your loan? If it's likely that you'll be able to pay it off early, make sure you understand the lender's prepayment policy so you don't run into any surprises
4–Customer service.
How are your interactions with the lender? Are they responsive within a reasonable amount of time? Do they offer 24/7 customer support that's easily accessible? Seek customer testimonials to get a sense of how the lender interacts with customers and what their overall loan experience has been.
Once you find a lender, or lenders, who align with your list, you'll also want to find out more about their application process, timing for receiving funds, and what you'll need to apply. (See our list of 10 questions you should ask your lender.)
LendThrive Can Help You Grow Your Business
LendThrive is an alternative lender that offers fixed-rate business loans to small business owners. We work with businesses of all sizes, offering loan amounts of up to $150,000 in as fast as 24 hours. Apply online and get approved within minutes.
To qualify, you need at least $10,000 in sales monthly, have been in business for two years minimum, and have an active bank account. 
LendThrive can provide an excellent source of working capital for small business owners. With competitive terms and a speedy approval process, we offer a great solution for those that need the funds now. 
Apply today and start growing your operations!