6 Small Business Grants in Arizona to Apply for in 2022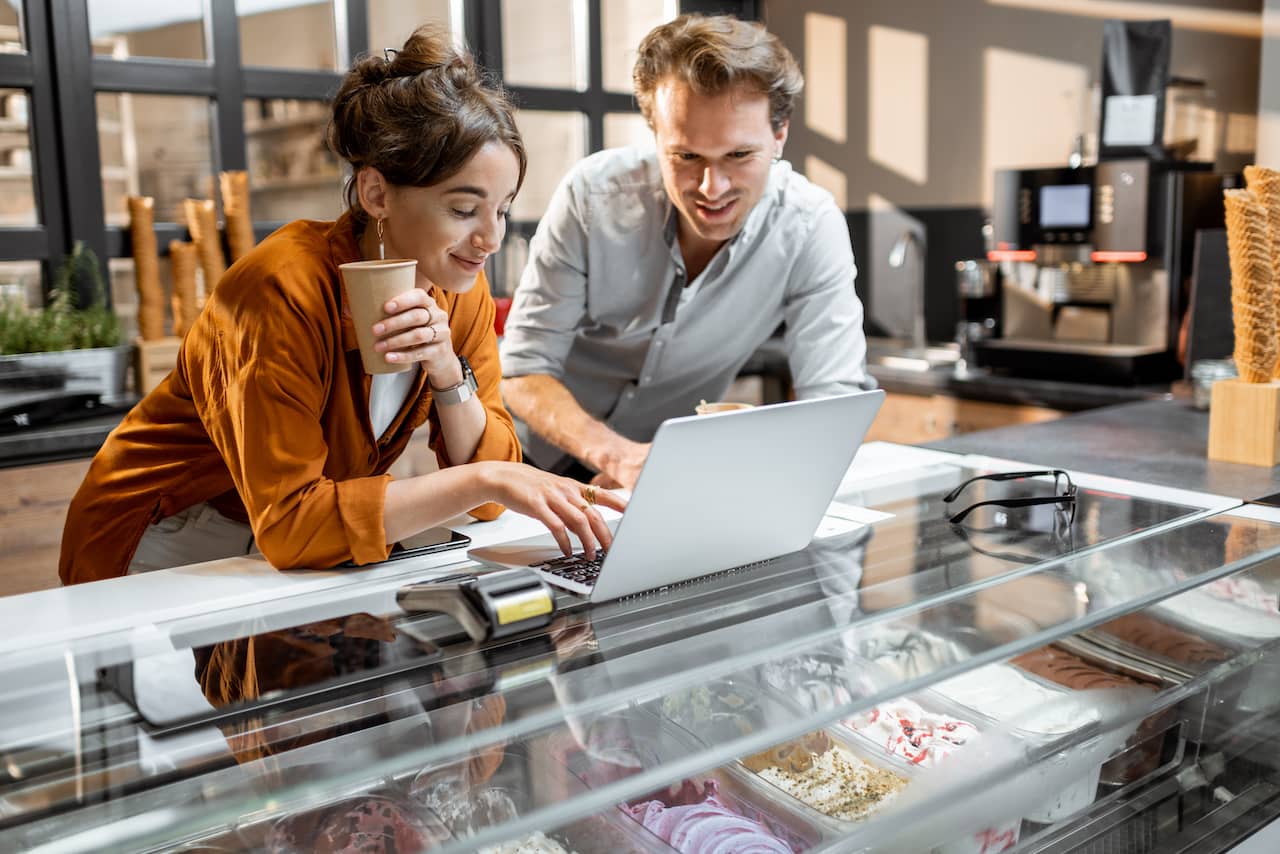 As a small business owner in Arizona, you may be wondering what funding opportunities are available to help you grow your business. The good news is that there are a number of grants available from the state government and other organizations that can provide much-needed financial assistance.
In this blog post, we'll take a look at some of the small business grants that are available in Arizona and how to apply for them. We'll also provide some tips on what to do if you're not successful in securing funding. So whether you're just starting out or you've been in business for a while, keep reading to find out more about small business grants in Arizona.
Why Pursue Grants?
There are benefits to acquiring a grant for your small business. The primary reason you may want to seek out grants is that they provide financial assistance that doesn't need to be repaid. This can be a huge help when your business is first getting off the ground and you're trying to cover start-up costs.
Another advantage of grants is that they can often be used for specific purposes, such as training expenses, marketing campaigns, or new equipment. This can be helpful if you need funding for a specific project but don't have the cash on hand to cover the costs.
Finally, securing a grant can give your small business a boost of credibility. This is particularly true if the grant is from a well-known organization or government agency.
However, grants also have a downside. The application process can be time-consuming and complex, so you'll need to make sure you're prepared to put in the effort. Additionally, there's no guarantee that you'll be awarded a grant, even if you meet all the requirements.
If you feel that a grant might be too complicated for you, take heart in knowing that there are private lending agencies that exist for the benefit of small business owners. LendThrive is one such lender that offers fixed rate business loans of $25,000 to $150,000 for any business purpose, whether it's for paying rent and bills, covering payroll, buying new equipment, or expanding your operations. The entire application process is done online, and you can get approved within 24 hours.
Where To Get Small Business Grants in Arizona
There are hundreds of grants available for small business owners in Arizona both from federal and private organizations. Here are some of the more popular ones:
The PHXbizGrants Program is a city of Phoenix small business grant that provides up to $15,000 to micro and small businesses. The grant is designed to cover business expenses that the Internal Revenue Service typically classifies at "deductible expenses." Recipients can use the money for business rent or mortgage payments, payroll, inventory, utilities, insurance, and more. 
This is a fairly new program born out of an $8 million fund allocation into the American Rescue Plan Act of 2021 to aid small businesses as they recover from the pandemic. Applications are processed through Local First Arizona and the Arizona Community Foundation. 
This opportunity is the product of a $925,000 fund allocation into the ASBA's Growing Opportunities Grant. It exists to provide mentorship, training, resources, and support to help participants launch their own ventures. 
EmergeAZ Fast II is born out of a $1.5 million injected by the Governor Doug Ducey to provide small businesses with financial and mentoring support post-pandemic. Developed in partnership with StartupAZ and InvisionAZ, grant recipients are given access to mentors and peers that have solid business experience. The mentors will work closely with the recipients quarterly for about a year to provide guidance and monitor their progress. Grant amounts range from $25,000 to $50,000. 
Arizona's State Trade Expansion Program (AZSTEP) assists small business owners in Arizona to expand into new markets internationally or enter export opportunities worldwide. It is partially funded by the U.S. Small Business Administration (SBA). AZSTEP helps connect entrepreneurs in the rural and urban areas with global prospects and helps them diversify their client case, increase revenues, and create more jobs. To apply, visit the AZSTEP website. 
If your business is involved in scientific research and development, then this federal-provided small business grant may be for you. This opportunity encourages companies to engage in research that helps meet government development goals and may have a high potential for commercialization. 
To be eligible for an SBIR award, the application must first qualify as a Small Business Concern (SBC) as defined under 13 C.F.R. §§ 701-705 of SBA regulations. An SBC is one that is organized for profit, with operations in the U.S., a legal entity, more than 50% directly owned and controlled by a U.S. citizen, and has not more than 500 employees.
WomensNet founded the Amber Grant in 1998 in honor of Amber Wigdahl. The organization gives at least $30,000 in grants to women entrepreneurs in Arizona (and anywhere in the U.S.) every month. Grant amounts range from $10,000 to $25,000 to assist in different endeavors, whether for business, marketing, or other purposes. They also provide Mini Grants of up to $2,000 to fund a range of needs. 
To qualify, businesses should be at least 50% women-owned and based in the U.S. or Canada. Application deadlines are on the last day of every month to be considered for the next month's grant awarding. 
Get Started On Your Dream Business With LendThrive
LendThrive is excited to offer small business owners in Arizona the opportunity to get the funding they need minus all the hassle and paperwork. We offer fixed rate funding to make repayments predictable and stress-free. What's more, our Rate Reduction Rewards program helps you save more money for your bottom line by lowering your interest rate down the line when you pay on time. 
So if your grant application does not work out, or if you prefer the simpler and faster way to get the funding your business needs, the LendThrive team is here to help. 
Loans for small business ventures should be easily attainable and simple. We make both happen at LendThrive.