Business Loan Basics: Making a Checklist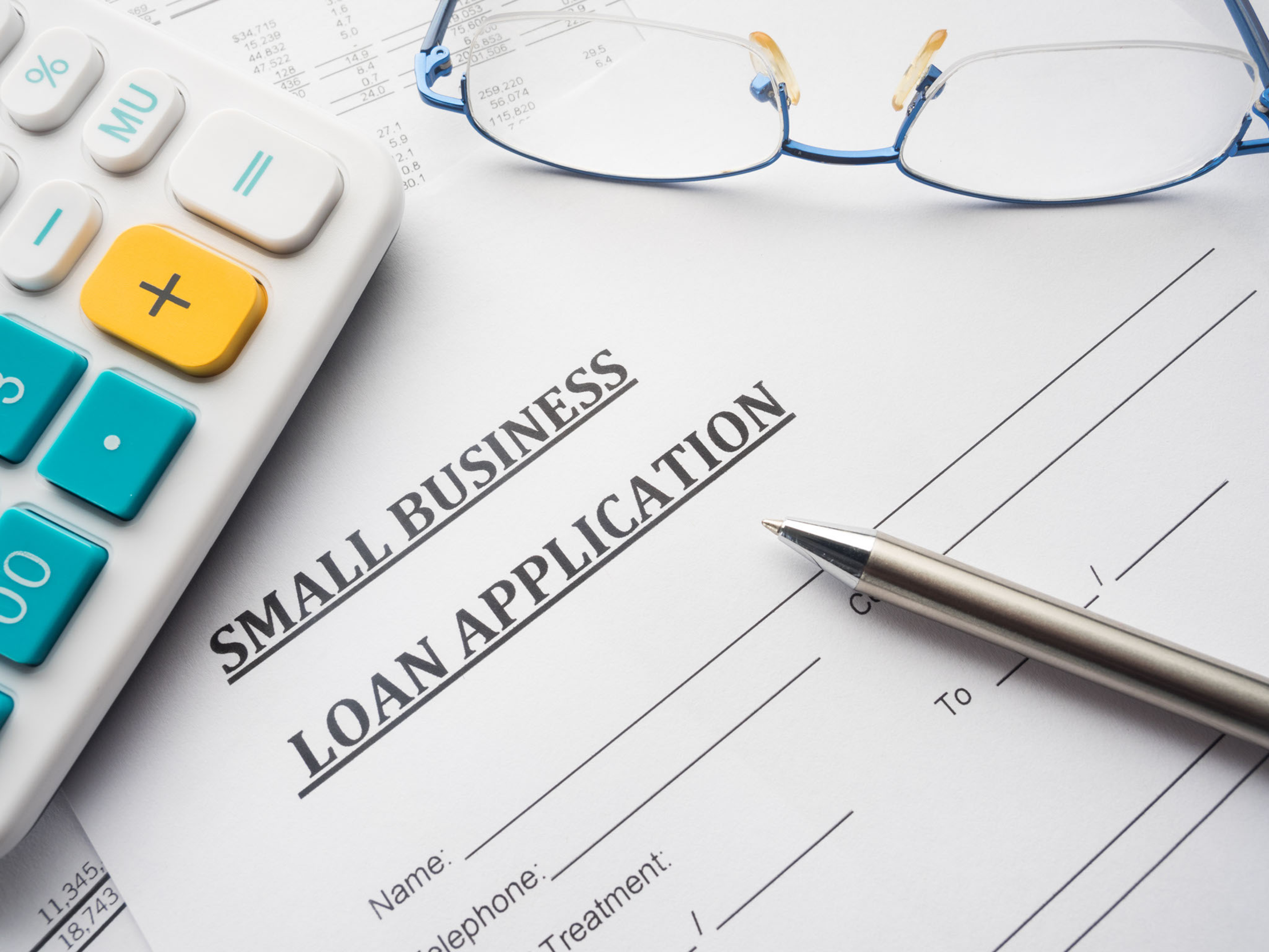 Are you considering applying for a business loan? Making a checklist is a simple way to stay organized and ensure you don't miss deadlines or overlook important details. Plus, who doesn't love the satisfaction of checking things off a list?
Below, we take you step-by-step through building a business loan checklist that will not only keep you on track, but also provide you greater control as you navigate through the process.
Getting Started: Identify the Paperwork
Start by identifying and locating the basic supporting documents you'll need to back up your application. Exact items will depend on the type of loan you're applying for, as well as the lender's specific requirements, but these are the most commonly asked for:
Business Plan

Business & Personal Tax Returns

Current Business & Personal Financial Statements

Proof of Tax Identification Number

Business License(s)

Bank Statements for the past six months

Business Debt Schedule
Next, Break Down the Process
There are a lot of questions you'll want to ask yourself as you get started, and it's easy to feel overwhelmed in the beginning. Put yourself in control by breaking down the process and taking it one step at a time. 
Step 1: Evaluate your business needs.
What do you want to achieve? Are you hoping to expand your business or finance inventory? Maybe you want to buy property or upgrade equipment. Take a good look at your current business needs and create a realistic list of actions or improvements that a business loan would help you accomplish. Do the research to make sure you understand your business's pain points so that you borrow smart.
Step 2: Decide on the type of loan.
Now that you've identified your needs, you can move on to deciding on the type of loan best suited to those needs. Options include microloans, SBA loans, term loans, business lines of credit and real estate loans. Each will offer different terms and interest rates, and may have different requirements. (Of course, be sure to add any specific requirements to the document list above!)
Step 3: How much do you need?
Once you've identified your business goals, you can estimate how much funding you'll need. Some costs will be more concrete, like property or equipment, while others will require a little more research and planning. Do you need a cash infusion to boost marketing efforts with advertising, SEO outsourcing, or a new website? Whatever you determine, create a line-item spreadsheet of your anticipated needs and their associated costs so that you can show the lender exactly how you plan to use the loan.
And remember, taking on debt isn't always a negative. Appropriately leveraging good business debt in the short term can be a smart way to ensure business growth in the long term. It's important to consider the value of what you'll be adding to your business – a bigger market reach, a second location, more efficient equipment. This is why it's so important to do the research in step one and establish what improvements or acquisitions will truly solve a business pain point.
Step 4: Time to go loan shopping!
You've nailed down the basics: what you want to do, the type of loan you need, and how much you'd like to borrow. Now it's time to research providers. With so many options in the marketplace – online lenders or traditional banks and credit unions – you'll want to thoroughly check out the terms, payment structures and conditions that each lender offers. Keep in mind that online lenders are often a little faster to work with than traditional banks and credit unions.
Step 5: Gather your paperwork.
Before you begin the application process, make sure you have all of your paperwork in order. Refer to the document list you created and gather any statements and documents that the lender requires: recent financial statements, business plan, business and personal tax returns, proof of any applicable business licenses, etc. (Actual document requirements will vary with the lender and loan type.)
Scan any paper documents and create a digital file with everything in one place. Keep any original paper copies in a folder throughout the process, so you can quickly produce them if needed. 
Step 6: It's GO time: fill out the application.
Regardless of whether you're filling out an online or paper application, be as accurate and truthful as possible as you answer the questions. Keep in mind that the approval process actually starts with the application itself. Errors and inaccuracies not only cause delays, but can reflect on how you run your business and influence your approval or rejection.
Step 7: Time to wait, patiently.
As you wait for an approval, be sure to respond promptly to any additional requests from the lender. Some lenders have faster approval processes than others, so be patient. 
Once your loan is approved, you'll receive the final details of your approval and will be able to accept or decline them. If you accept the terms, you'll finalize the process by closing the loan and receiving your funds. Then it's time to get to work and grow your business!
Get a Business Loan from LendThrive
Looking for a business loan? LendThrive offers several options and an easy online application process. We provide fast loan approvals and flexible repayment terms.
LendThrive has helped hundreds of businesses get the funding they need to grow and succeed.
We'd like to do the same for you.
Apply now and get as much as $150,000 in 24 hours. Check out our loan calculator to get an overview of fees.