What You Should Know About Microloans for Small Businesses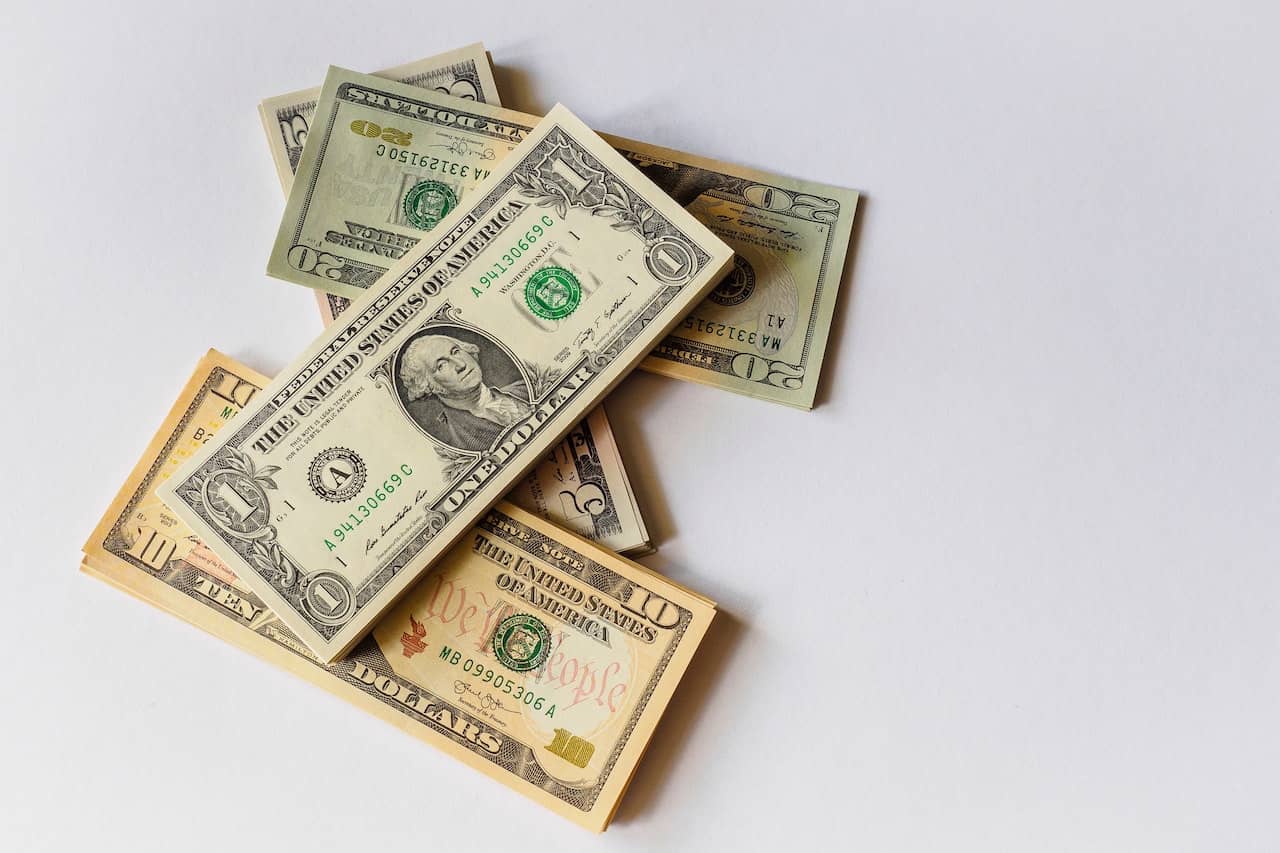 Microloans. Maybe you have heard of them before. But, what is considered a microloan? Are microloans for small businesses worth it or should you apply for something larger?
If you need funding for your small business and want to learn more about microloans, you've come to the right place. We will define the measures of a microloan, go through qualifications, share where to get one, and list some pros and cons of microfinance for small businesses.
What Is a Microloan?
You are probably wondering, "What loan amount is considered a microloan?" According to the U.S. Small Business Administration, a microloan is a loan of up to $50,000 to help a small business grow. The SBA cites that $13,000 is the average microloan amount they provide to small businesses.
Microloans can be used in a multitude of ways to help expand your small business. Some of these uses include:
Buying Supplies & Equipment
Repairs
Inventory
Buying Furniture
Working Capital
These are just a few of the ways you can use a microloan for your small business. SBA microloans cannot be used to refinance existing debt or to purchase real estate for your business.
If you are in need of a small loan of under $50,000, then a microloan might be perfect for you. Let's continue on to the qualifications needed to secure a microloan for small businesses.
Qualifications for Microloans for Small Businesses
Qualifications for small business microloans will vary depending on the lender you work with, but in general, here are some common qualifications.
Collateral. Collateral is often required for securing a microloan from a lender.
Personal guarantee. Some intermediaries will also require a personal guarantee to verify the loan will be paid off even if the borrower fails to repay it.
Must be a for-profit business. To qualify for a microloan from the SBA, you must be operating for-profit. The exception is non-profit childcare centers.
Good credit. You won't need an immaculate credit score, however, you should have a credit score of at least 600.
"Good character." To get an SBA microloan, you need to have "good character," meaning a criminal record doesn't bode well.
Each lender might have unique qualifications besides the ones listed above. Talk to your lending professional to learn more about the qualifications for a microloan.
Pros and Cons of Microfinance
Now that you know the qualifications for microloans, let's look at some of the pros and cons of microloans for small businesses.
Pros of Microloans
Startups are eligible. One benefit of microloans is that small startup businesses are eligible to secure funding even if they haven't been in business for years.
Good for sole proprietorships & LLCs. Microloans are an excellent choice for freelancers or small business owners with few to no employees.
Long repayment terms. The SBA states microloans repayment terms are negotiable but cannot exceed six years.
Cons of Microloans
Limited uses. SBA microloans cannot be used to refinance debt or purchase real estate.
Must provide collateral. Collateral is required for microloans, and a co-signer may be necessary if you have a lower credit score.
They are small. As their name suggests, microloans aren't suitable for a small business that needs more than $50,000.
Use the pros and cons of microfinance listed to evaluate if getting a microloan is the right choice for your business.
Where To Get a Microloan
SBA microloans are provided through SBA funding intermediaries. Contact your local SBA District Office to find an authorized microlender close by.
Other options available include:
Accion USA. Accion USA is a non-profit organization that provides microloans for small businesses in the United States.
LiftFund. This is a popular intermediary lender for SBA microloans.
Accion Opportunity Fund. Accion Opportunity Fund focuses on providing microloans to women and minorities.
If you have decided a microloan isn't the right decision for your business, read on to learn about an alternative funding source.
Need a Bigger Loan? Trust LendThrive
If a microloan just isn't enough for your small business, there are other options for business capital. LendThrive, a part of the AVANA Family of Companies, provides small businesses with fixed rate loans up to $150K.
Our loans make it easy to meet your business goals. We want to help your small business grow and thrive. Apply today or contact us for more information.