Stripe vs Paypal: Choosing a Platform Your Small Business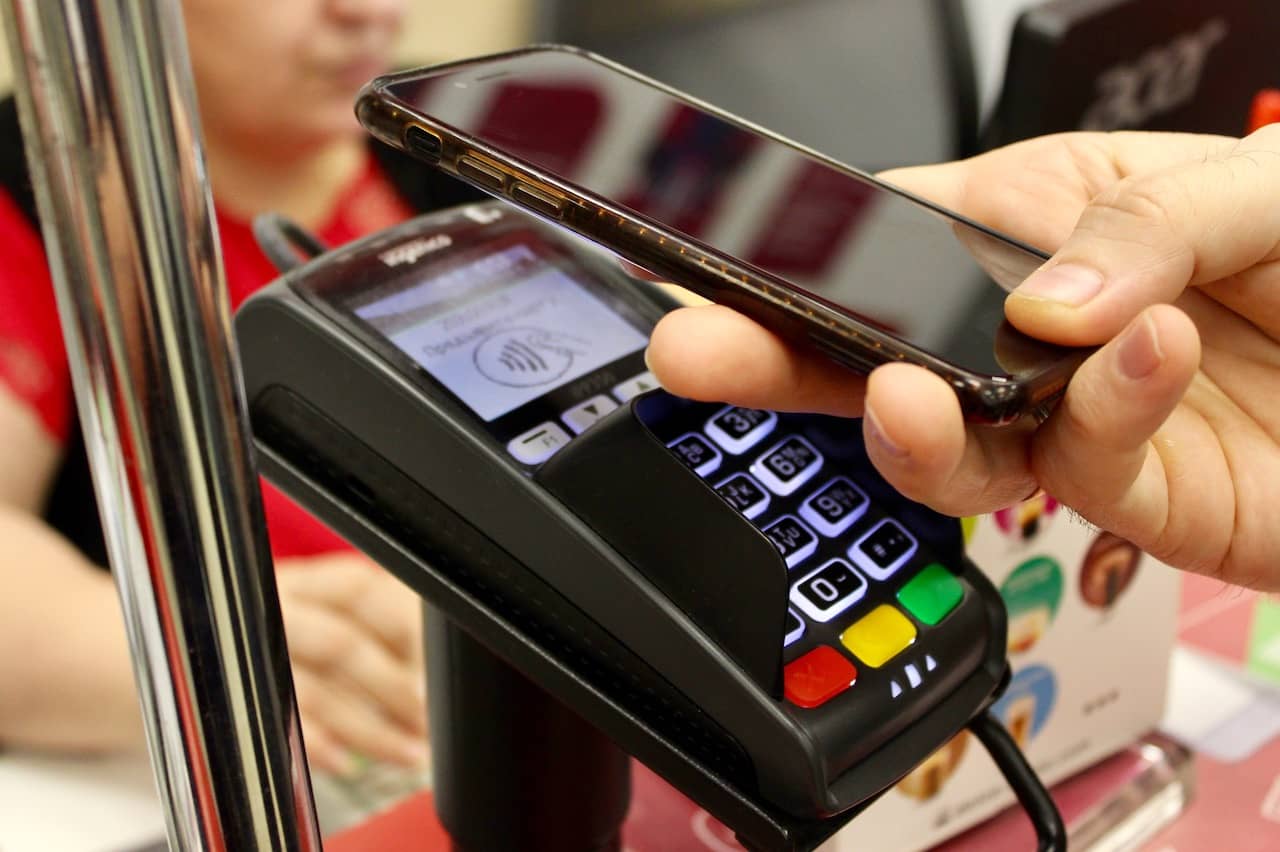 Stripe and PayPal are two of the most popular methods for processing online and credit card payments right now, and both are excellent options for small business owners. PayPal is better known, thanks in large part to processing payments for eBay before expanding into peer-to-peer payments and processing transactions for small businesses. 
Stripe doesn't have as much name recognition but is known for its higher level of customization that's more suited to established businesses and business owners that are ready to dive into the minute details of payment processing.
Which of these payment processors is right for your small business? We'll break down Stripe vs. PayPal to help you better determine which is best for your specific needs. 
Stripe vs PayPal: How Payment Processing Works
Regardless of whether you use Stripe vs. PayPal, when processing a credit card payment, a merchant is usually charged three fees. Each fee consists of a percentage of the transaction value plus a fixed per-transaction cost. The latter is usually only a few cents, so we'll focus on the percentage component of the fee. 
Interchange Fee: This is the fee paid to the bank issuing the credit card. It makes up the bulk of the payment processing fee, usually around 1.5-2% of the transaction. This fee might appear excessive, but for customers who pay off their credit card balance every month, the interchange fee is the only payment the bank is receiving. 
Assessment Fee: This is paid to Mastercard, Visa, or one of the other large credit card companies and is around 0.1% of the transaction. 
Payment Processing Fee: This is what you'll pay to a company like Stripe or PayPal. Usually, this is somewhere around 3% of the transaction and is charged whether the purchase is made online or in-person with a point-of-sale device. Processing fees vary somewhat, with lower fees charged on in-person credit card transactions and when a PIN is used with a debit card. There's less chance for fraud in these situations, which means lower risk for the payment processor.
These charges start to add up fairly quickly, with credit card purchases eating up close to 5% of the value of every transaction. While that might seem like a lot, it's not feasible to run an all-cash business without losing a significant share of your customers and is impossible if you want to have online sales.
What's the Difference Between Stripe vs PayPal
Stripe and PayPal are two of the most popular payment processing systems currently being used by small businesses. They offer very similar services with minor differences that make them more suitable for larger or smaller companies.
Swipe Fees
For online purchases, Stripe charges 2.9% plus $0.30 per transaction while PayPal charges anywhere between 2.59% and 3.49% plus $0.49 per transaction, depending on your sales volume and your plan with them. For in-person transactions, Stripe charges 2.7% plus $0.05 per transaction and PayPal charges 2.29% plus $0.09. PayPal is a bit cheaper overall, but not by a large margin. 
Chargeback Fees
When a customer disputes a purchase on their statement successfully, merchants are given a chargeback fee in addition to the company refunding the customer. Stripe has a $15 chargeback fee while PayPal's is $20. Merchants should avoid chargebacks whenever possible, resolving the customer's complaints without involving the payment processor.
Point of Sale Devices
Since the payment processor makes the bulk of their income from the processing fee, many offer inexpensive swiping devices that can be connected to tablets and smartphones. For the first point-of-sale device, PayPal charges only $29, but subsequent card readers cost $79 each. Stripe charges $59 for each card reader, making it a better choice for larger businesses with multiple point-of-sale devices.
Software Compatibility
Both Stripe and PayPal can integrate with several popular business software packages. Stripe is compatible with Drupal, PrestaShop, Magento, Shopware, WooCommerce, and WordPress while PayPal works with BigCommerce, QuickBooks, SalesVu, and WooCommerce. Stripe's ability to function with a wider range of software products is one of its biggest advantages.
Is Stripe or Paypal Better?
Both Stripe and PayPal offer easy-to-use point-of-sale systems and credit card processing. Their transaction fees, chargeback and refund policies, and customer service are fairly similar. 
The fee for PayPal's point of sale system is about half of what Stripe's small business charges are and the chargeback fees are slightly lower. This makes them a better choice for small businesses and entrepreneurs that are just starting out. It's the lowest cost system but comes with fewer options for customization. Stripe is a better product for larger businesses that can employ software developers that will make use of Stripe's more diverse features. 
Fund Your Payment Processing with LendThrive
Processing credit card payments has never been easier or cheaper, with both Stripe and PayPal offering point-of-sale systems for around $50. This is just the cost of the card reader though, you'll also need a tablet or smartphone to operate the reader, not to mention computers and software on the backend to keep track of your inventory, booking, etc. A retail business loan from LendThrive can help you cover those costs in addition to payroll, inventory, and other operating expenses. 
LendThrive's fixed-rate loans are perfect for growing small businesses, offering flexible repayment terms with no penalty for paying them off early. You can apply for a loan of anywhere between $25,000 and $150,000, with an approval time under 24 hours. These loans also feature declining interest rates to reward you for on-time payments. 
Contact us today to see how we can make your small business dreams a reality. Grow your business today with LendThrive!