Veteran-Owned Businesses: Don't Miss Out on These Benefits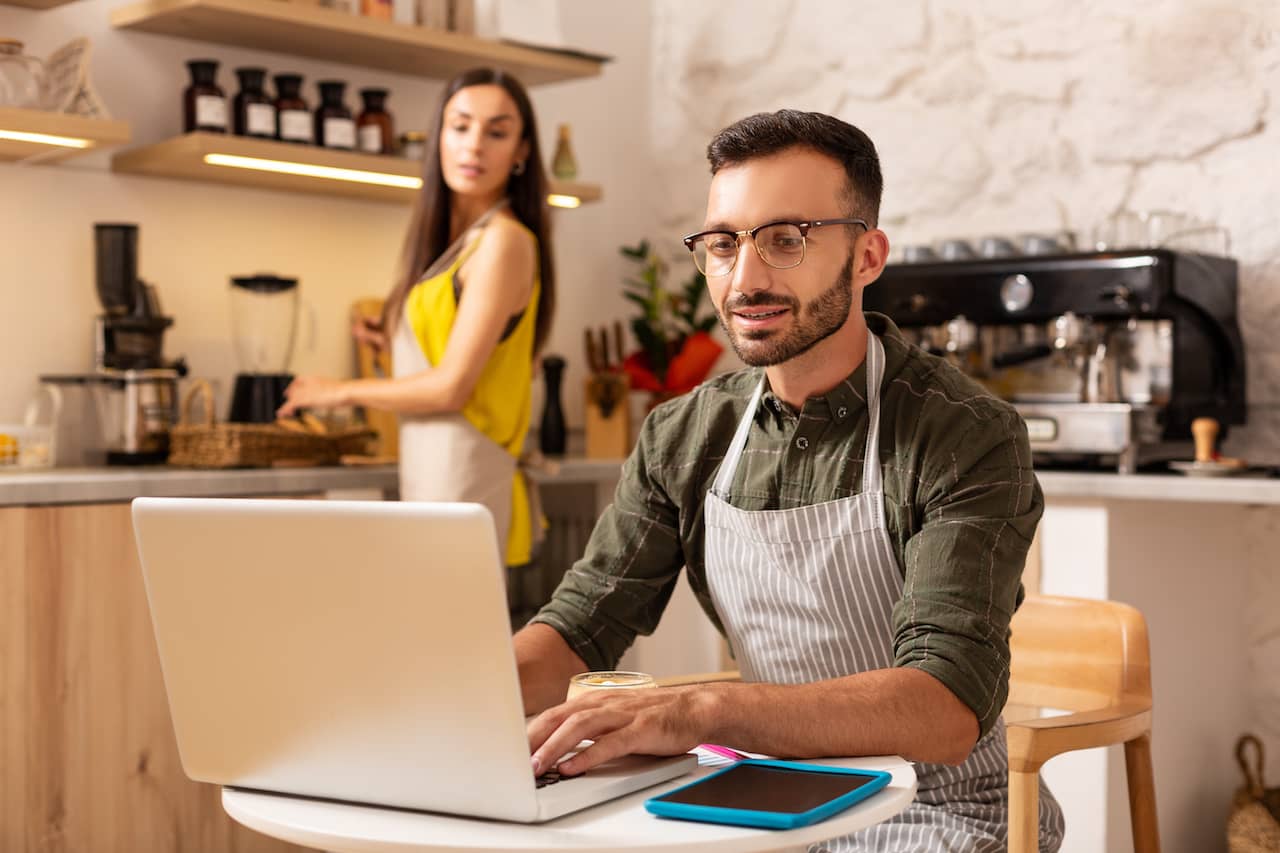 You've served your country, and now you're ready to follow your dreams and open your very own small business. 
As a veteran, though, you're entitled to extra benefits from the government and are likely to receive preferential treatment from some private companies. Both entities want to recognize and reward the sacrifices veterans make while helping them to succeed once they've returned home. 
Keep reading if you're a veteran and wonder what kind of veteran-owned business benefits are out there. We'll look at how to register your business as veteran-owned, some of the benefits and opportunities available, and how you can secure financing to build and grow your business. 
How to Get Veteran Owned Business Certification
Getting registered as a veteran-owned business can certainly open some doors, but first things first, you'll need to understand how to register as a veteran-owned business. To do so, the business must be:
51% owned by a veteran.
The veteran needs to have served active duty in the Army, Navy, Marines, Air Force, or Coast Guard.
The veteran owner must have been honorably discharged.
The veteran must actively run the company – they cannot be a passive investor.
Assuming you've checked all of those boxes, it's time to get registered. There are a few different ways to do this, depending on who's your most likely customer. If it's private individuals and businesses, registering with a non-profit advocacy group like the National Veteran Business Development Council (NVBDC) is a great option. If your business contracts with the federal government, working with the Small Business Administration (SBA) or Veterans Affairs (VA) is the way to go. The VA works with all veteran-owned small businesses, while the SBA only works with service-disabled vets. States usually have similar government entities to guide you through the registration process. 
Veteran Owned Business Benefits
The federal government has a vested interest in veteran-owned businesses succeeding and therefore offers a number of programs to help business owners get off on the right foot. These are just a few of the ways veteran owned businesses benefit.
Tax Incentives
There are some very helpful tax breaks for veteran-owned businesses and businesses that hire veterans. With the Returning Heroes and Wounded Warriors program, employers can claim a work opportunity tax credit that's worth up to $1,500 per employee. States, including California, will waive many of the licensing fees and taxes associated with starting a new business, while Texas eliminates franchise taxes for the first five years at veteran-owned businesses.
Veteran Exclusive Contracts
Both the government and many private corporations set aside a certain amount of contracts for specific groups – minority-owned, female-owned, or veteran-owned businesses. 15% of Fortune 1000 companies are committed to including veteran-owned businesses in their supply chain. Getting registered is crucial for bidding on these contracts, and they can make all the difference in a competitive market where every advantage counts. 
Special Financing Options
The SBA 7(a) program is one of the most well-known financing options for small business owners, offering up to $5,000,000 in low-interest rate loans that can be used on anything from working capital to real estate acquisition. Veterans are eligible for a 50% fee reduction on these loans. Veteran-owned businesses are also always at the top of the payment protection program (PPP) forgiveness approval list.
If you're a recent graduate from a military academy, the Hivers and Shivers program pairs entrepreneurial graduates with angel investors, many of whom are veterans. Investments range between $250,000 and $1,000,000.
Access to Education
After completing their service term, many service members have used the GI Bill to pay for college, but a four-year degree isn't the only educational opportunity available to veterans. The Veterans Business Outreach Center program connects veterans with training programs, mentorships, and workshops that provide vital skills to budding entrepreneurs. 
There's also the Women Veteran Entrepreneurship Training Program, women's-only entrepreneurial workshops that teach attendees how to navigate the various pitfalls of the business world. The Veteran Federal Procurement Entrepreneurship Training program focuses on government contracts and how veteran business owners can bid on them.
Financing from LendThrive
Registering your business opens up a wealth of opportunities, as there are many tax breaks for veteran-owned businesses, exclusive contracts, and, most importantly, special financing. However, you still might not have the means to get your fledgling business off the ground. Over the past twenty years, LendThrive has helped small businesses that were either ignored or overcharged by other lenders get a leg up on the competition. 
LendThrive offers some of the most attractive fixed-rate loans for small businesses, with a rate reduction program that rewards borrowers making on-time payments with lower interest rates. You can be approved in as little as 48 hours, so apply today and see how LendThrive can help your business grow.