5 Trusted OnDeck Competitors Perfect for Small Businesses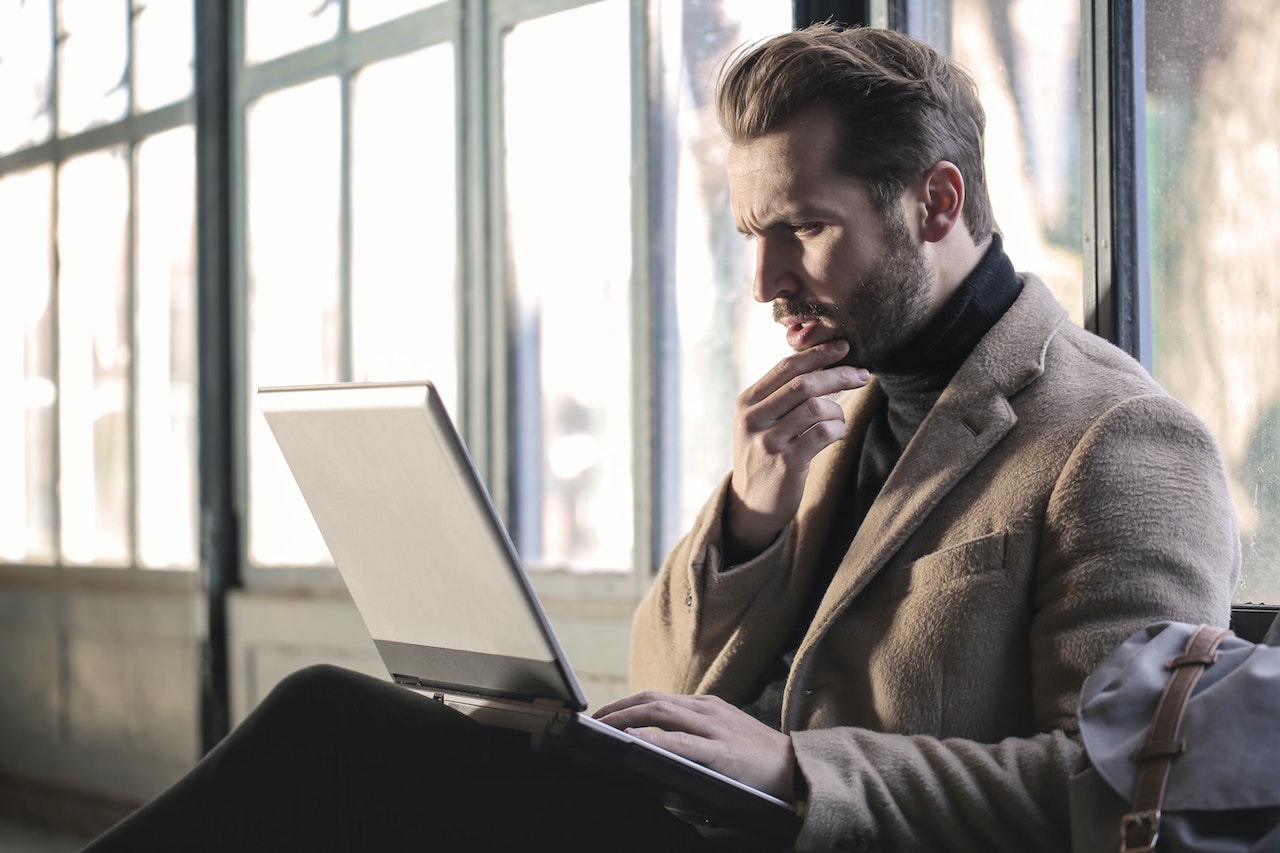 As a small business owner, growing your business is likely one of your top priorities. Maybe you've even considered getting a business loan from OnDeck but aren't sure if it's the right decision.
If you are looking for OnDeck competitors that may be better suited for your business, you're in the right place. We are going to take a look at five trustworthy OnDeck alternatives for you to consider. But first, let's talk about OnDeck as an online lender.
What is OnDeck?
OnDeck is an online lender that specializes in small business loans up to $250K. The company was acquired by Enova in 2020 and has been in the financing business since 2006. OnDeck is a popular online lender with a decent reputation for its fast financial services. 
However, there are some negative aspects that may have you looking for an OnDeck alternative. For example, OnDeck requires a business lien and personal guarantee which isn't always ideal. Business loans from OnDeck also require frequent (daily or weekly) repayments.
Let's dive into the OnDeck alternatives so you can compare your options.
5 OnDeck Competitors for Small Businesses
There are plenty of online lenders out there, but don't worry about searching. We've compiled a list of high-rated and reliable lenders for your next small business loan. 
1. LendThrive
LendThrive offers small businesses fixed rate loans up to $150K. LendThrive's mission is to enable entrepreneurs to overcome financial challenges to grow and succeed in their business ventures. This reliable OnDeck competitor is a part of the AVANA Family of Companies and provides fast and easy access to funds.
BBB Rating: LendThrive is a sister company of the Arizona-based AVANA Capital, which has an A+ rating.
2. Kabbage
Kabbage is an online lending company owned by American Express that often receives good reviews. Kabbage Funding offers entrepreneurs small business financing options including a business line of credit. Their business financing decisions are made in real-time, so borrowers are able to access funds immediately once they are approved.
The company has a simple application process that is quick to complete. To be approved for a business loan, you must have been in business for more than 12 months, have an American Express business credit card, and a valid business checking account. Other factors such as consumer and commercial credit reports will also be used to determine eligibility.
BBB Rating: A+
3. FundBox
Founded in 2013, FundBox is an AI-powered financial platform for small businesses. FundBox offers small business owners fast and flexible credit up to $150K. There are two options for funding from this OnDeck competitor: a line of credit or a term loan. 
For term loans, there is no prepayment penalty or origination fee. They pride themselves on their transparency in their policies and have worked with over 275K businesses. FundBox also has a useful mobile app that makes drawing funds on the go possible.
BBB Rating: A+
4. Funding Circle
Another OnDeck competitor worth considering is Funding Circle. Funding Circle has provided businesses with affordable financial assistance since 2010. This OnDeck alternative offers SBA (7a) Loans, small business loans up to $500K, and lines of credit. If you need a larger sum of money, Funding Circle may be a good option for your business.
Their term loan rates start as low as 4.99%, and they claim borrowers are able to get SBA (7a) funds three times faster than the industry average. One benefit of Funding Circle is that they use a single application for their various financing options.
BBB Rating: A+
5. Credibly
Credibly offers small- to mid-sized businesses up to $400K in funding with financing solutions tailored to fit your needs. They provide a transparent process with continuous working capital support. Your business must have been operating for at least six months, with a 500+ business credit score and $15K in average monthly revenue to be eligible for a Credibly loan.
This OnDeck alternative assesses the health of a small business before deciding if its loan is the right fit. Funds are deposited directly into your bank account once you have been approved. Interest rates start as low as 9.99% with Credibly's funding options.
BBB Rating: A+
As you can see, there is no shortage of credible online lenders for small business owners. Making this important decision can seem daunting. Hopefully, this list will help you make the best financial decision for your business. 
LendThrive Is Here To Support Your Business
LendThrive can help your business grow with access to the funds you need. We understand being a business owner stressful, so we're here to make things easier for you. Our application process is simple on purpose! Get approved in as little as 24 hours and get on your way to expanding your small business.
Contact us for more information or apply today!