6 Industry Secrets That Grow a Service Business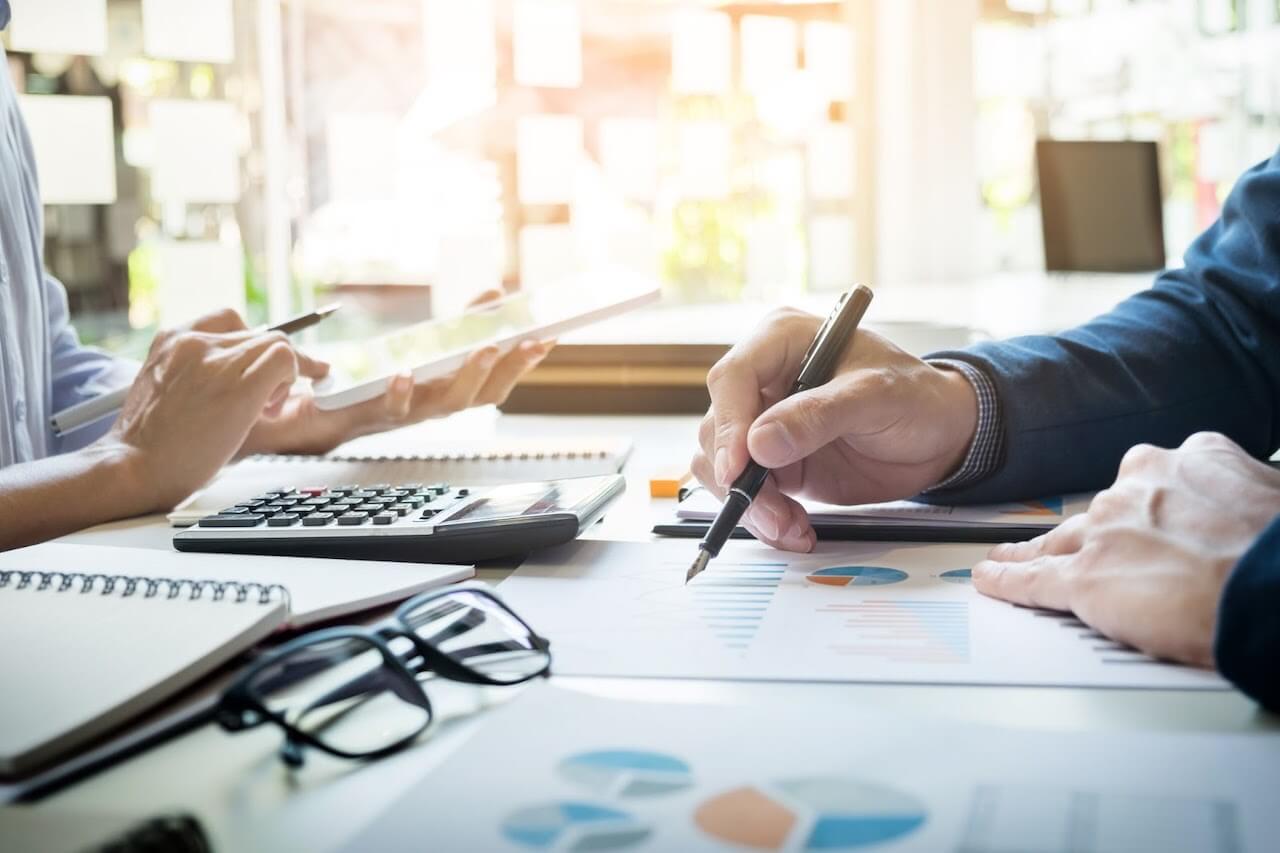 Operating a service business does not require as much financial capital as a product-based business, but you will still need to invest money to get it up and running. When you're finally ready to scale, you'll need a fresh round of funding to secure the extra space, workforce, tools, and technology needed to accommodate more customers. While your success is based mostly on your capabilities and skills, scaling and growing a service business means you need to expand your capacity.
Does your business have the resources to take on more customers? Will your existing team, infrastructure, and operating methods be able to handle the spike in work? You can scale your business without putting too much stress on yourself, your team, and your finances through mindful planning. Here are some steps you can take to ensure that your expansion plan goes smoothly.
How to Grow a Service Business Successfully
To optimize your business' growth, here are some strategies that can help you maximize gains and scale effectively.

1. Evaluate your readiness.
The idea of scaling is exciting, but can your current business handle the growth? A good way to check your readiness is to go back to the month where you achieved the highest sales and multiply that number by two or three. Do you have the systems and workforce to handle this volume? If not, it's time to list the tools and staff you need to keep up with this number.
2. Prepare your workforce.
Is your team physically and mentally ready to welcome the increase in workload? Do you have enough people to accommodate the shift? Discuss your growth plans with your staff and see if you can reorganize roles based on their strengths. This is the time to decide if you want to hire more people, outsource certain tasks, or invest in automation.
3. Create a solid organizational structure.
Establish an organizational structure that enables your team to operate even without your involvement. You might have been very hands-on when your company was still small, but now that you're growing a business, you need to take a step back and delegate. Trusting your teammates to do their jobs well is essential. If you're concerned that the quality of work might not be the same as yours, you can set up fail-safes and refine the process so your staff can continue to provide stellar services without you.
4. Assess how you will increase sales.
Growing a service business means you also need to provide more services and sell more. Check your current sales process and see if there's anything that needs to change. Do you have enough sales reps to chase and close leads? Do you have a stable service ordering system to manage multiple requests? Is your accounting team or system well-equipped to ensure that all invoices and bills are paid on time?
5. Look for funding.
Knowing how to grow a business means understanding that you will have to shell out money to support the changes. If you can fund your expansion plans from your current sales, that's great. But what if growing your service business requires a large investment? You might want to consider taking out a bank loan or applying for a fixed rate business loan from a reputable lender to purchase certain equipment or finance your entire expansion cost.
6. Invest in skills and technology.
You can either equip your team by enhancing their skills through training. Or, you can acquire the right technology to automate certain tasks, shorten lead times, and reduce errors. The latter requires a more significant investment but could be well worth the money if it means integrating departments and lowering operating expenses. Or you can do both. An empowered team that's supported by technology is a golden formula for successfully growing a service business.
Grow Your Service Business with Lend Thrive
How can you grow a service business the right way? By investing in your people, your technology, and your resources. You can make all three possible by partnering with the right lender that truly cares about your success. Growing a service business is exciting. But, it is also an intimidating experience, especially if your finances are limited.
LendThrive's fixed-rate business loans enable you to secure the funds you need without having to go through stressful paperwork or giving up ownership of your business. We understand the challenges of running and expanding a small venture. 
Don't hesitate to get in touch with us to learn more about our loan programs for small businesses.