How to Make The Business Loan vs. Personal Loan Decision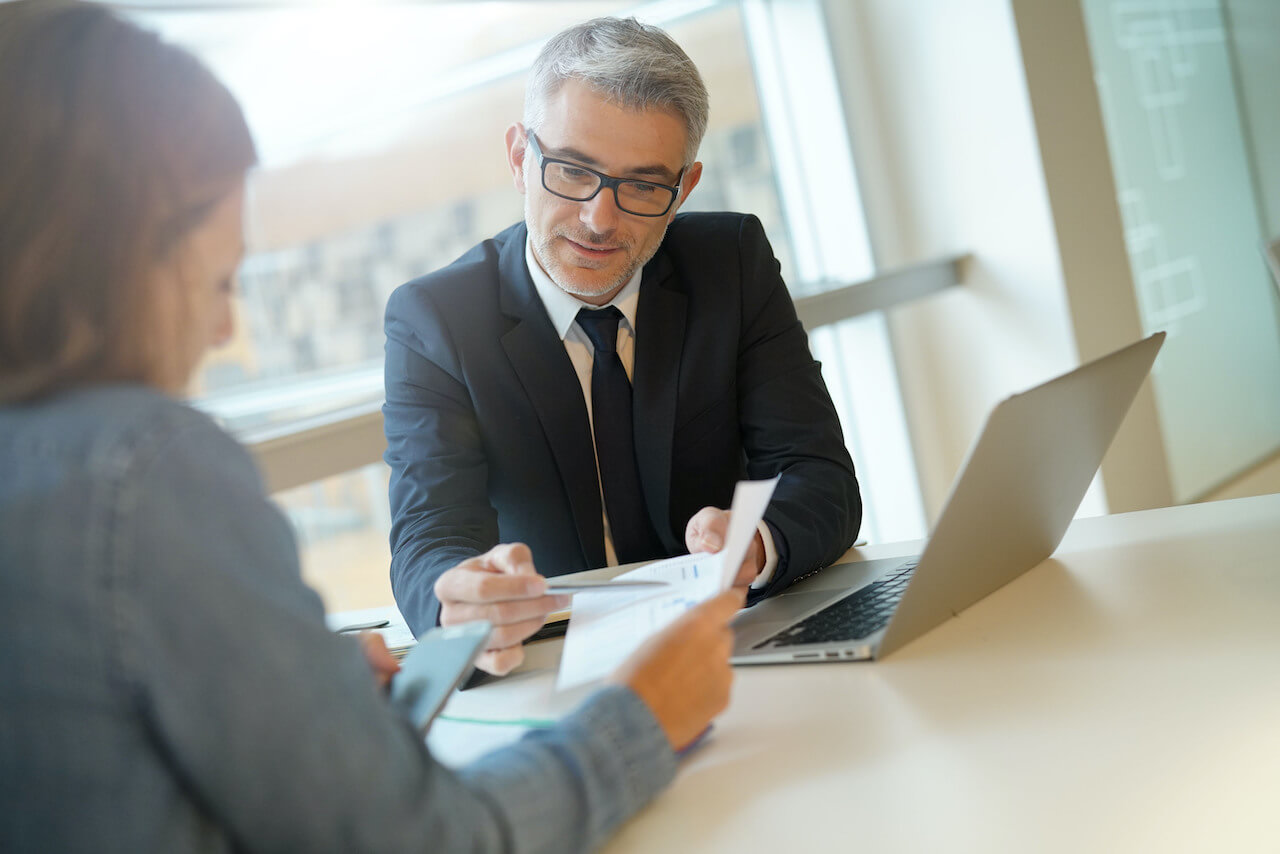 Small business owners often encounter the difficult decision of whether to take out a business loan or personal loan. LendThrive understands this dilemma. Our primary goal is to help you make the best decision when it comes to financing options. That's why we've created this guide to the advantages and disadvantages of each type of loan.
Business Loan vs. Personal Loan
Business loans and personal loans are both viable options for small businesses. Many might believe that a business loan is the obvious choice for business expenses, but personal loans can be a practical option, too. Before you make this important decision, review the advantages and disadvantages of each type and consult a professional lender for expert advice.
Let's take a look at business loans first.
Business Loan Advantages
Business loans are a feasible option to keep your personal and business finances separate. Some of the other advantages include:
Limit personal liability. Depending on the loan, it may limit your personal liability if the business defaults or has other financial turmoil.
Help build business credit score and history. A great advantage of getting a business loan is that it helps you build a business credit history. This will help you in the future to secure higher lending amounts and trade credit.
Qualify for large amounts. Small business loans usually are much larger amounts than personal loans.
Business Loan Disadvantages
Harder to obtain. Business loans are sometimes much harder to obtain. Some lenders have a lengthy application process. Lucky for you, LendThrive can approve your application in as little as 24 hours.
Personal guarantee may be needed. For some business loans, a personal guarantee may be required to secure funding. A personal guarantee is an outside party who signs promising that they will accept the responsibility of the loan if the debtor doesn't pay.
Business loans can be a great option for many small businesses to secure the necessary funding to grow. We recommend business loans for any small business.
On the other hand, the personal loan option may better match your business goals. A personal loan is usually an unsecured loan that you will pay back over a set period of time in fixed monthly repayments. Now, let's look at the pros and cons of personal loans for a small business.
Personal Loan Advantages
Easier to get depending on credit score. Personal loans are sometimes easier to obtain than business loans if you have a good personal credit score and financial history. The average personal credit score minimum to qualify for a personal loan is usually 610 and above for most financial organizations. Generally, the lower the credit score the higher the interest rate.
Doesn't require collateral. A lot of personal loans are unsecured, meaning you don't need to put up collateral to get the loan.
Personal Loan Disadvantages
Lower lending limits. Personal loans typically are at lower lending amounts than business loans. You may not be able to get as much funding as you need.
No business credit. Using a personal loan means you aren't building any business credit, which may be necessary for future loan approval.
Before making the final decision between the loans, let's take a look at when it may be best to use each type of loan.
Should I Get a Business Loan or a Personal Loan?
When evaluating a business loan vs. personal loan, you should consider your unique situation. We're going to outline a few common situations and which loan type would be best for each.
If You Have an Established Business
Your established business makes the ideal candidate for the business loan option. You likely have good business credit history before applying for your loan and will be able to qualify for a larger amount through a business loan than with a personal loan. There's no real benefit of getting a personal loan if you are an established small business.
If You Have Poor Credit
Since both business and personal loans are based on your personal credit history (if you don't have previous business credit), it can be difficult to get either type of loan. For people with low credit scores, getting approved for a personal loan will likely be easier.
If You Have Good Credit
If you have good credit, apply for a business loan. You will be eligible for a bigger sum with a set repayment period. Additionally, online lenders will have more trust in you if your credit history is good, leading to a faster application process. Getting a business loan doesn't need to be time consuming, and LendThrive understands that. We pride ourselves on our speedy business loan application approvals!
Make the Right Decision with LendThrive
LendThrive offers flexible small business loans to businesses that need funding to thrive and grow. Our fixed rate business loans help support your small business' goals and promote growth. They are fast, flexible, and are approved within 24 hours to allow quick access to funds.
If a business loan is the right route for your small business, you can trust you are in good hands with LendThrive. Your success is our joy and main priority. 
Reach out to us today to fund your business venture with LendThrive!