Essential Business Loan Requirements + How to Meet Them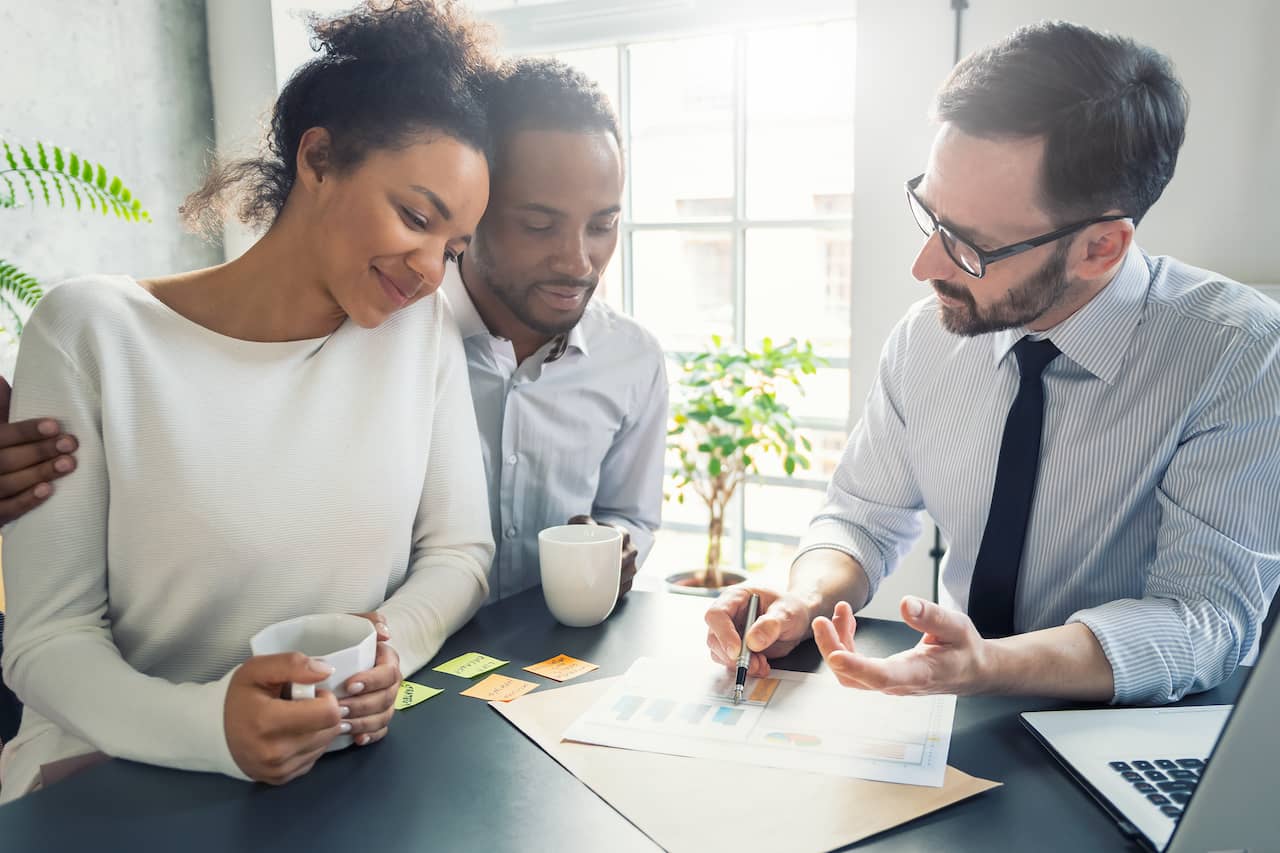 Are you in the market for a business loan? Whether you're starting or expanding a venture, it's important to know the loan qualifications so you can prepare and increase your chances of being approved. Each lender has different criteria, but there are some general things they all look for, including a good credit score, a healthy business operation, and realistic plans for the loan money.
In this guide, we'll break down the typical business loan requirements and provide tips on how to improve your chances of getting approval. 
Common Business Loan Qualifications 
You might ask: what do I need to get a business loan? Being able to prove that your business can repay the loan is essential. Lenders will look at a handful of things when considering whether or not they should give you money.
First, they'll want to make sure your business has been in operation for a while and that it's profitable. They also prefer if you've gone through this process before, because it shows you're responsible and have succeeded in repaying loans in the past. The more information and supporting documents they have on hand, the better chance you have of getting approved.
Business loan qualifications vary per lender, but these generally include the following:
Credit Score 
Most lenders require a minimum credit score of 680 or higher. However, don't fret if your credit score comes up short. Some businesses with lower scores may still get approved under certain conditions (if they have a good payment history on other loans, their business is doing well, etc.). Lenders use credit scores to determine risk. If yours is low, you may still get approved if you make a bigger down payment.
Business Operating History 
Your business should be up and running for at least two years or more. This timeline may seem arbitrary to borrowers, but for lenders, it's just enough history to determine risk. If you don't meet this requirement, then having several years of business management experience may help demonstrate why your business model is viable enough to get approved.
Debt-to-Income Ratio 
The debt-to-income ratio compares the amount of monthly debt payments to your business's projected monthly income. Lenders typically require that the ratio be under 36%. The lower your debt-to-income ratio, the more likely you are to get approved for a loan. To achieve this ideal number, try paying off your existing debts first or grow your monthly income to a point where the percentage of debt — particularly those that go into rent or mortgage payments — goes under 28%. 
Debt-Service Coverage Ratio 
A business with a debt-service coverage ratio (DSCR) of at least 2 is generally considered good for business loan purposes, but some lenders may approve 1s. DSCR is the measurement of your business' available cash flow to take care of current debts. It will depend on individual circumstances such as industry, cost structure, and whether or not there's risk involved in providing credit to the borrower. You can increase your DSCR by lowering your operating costs, increasing your net operating income, paying off some of your current debts, and lowering your borrowing amount.
Type of Industry 
Lenders typically have a preference for certain industries, depending on the current business climate and future prospects. Those in the manufacturing, alcohol, retail electronics, medical, and marketing industries might have more relaxed business loan requirements compared to companies offering general retail and merchandising. Industry-based criteria vary from lender to lender, though, so it's best to do your research before applying. 
Collateral 
Lenders typically require collateral (e.g. equipment or real estate) as security for the loan in case you default on payments or cannot pay back the loan amount. For unsecured loans, the business loan qualifications may be stricter. You can still succeed with an approval if your papers are complete and you can establish your business' health and your ability to meet payments.
As well as meeting business loan requirements, you'll also need to show that you're a responsible business person. Past behavior could be indicative of future behavior, so if you've had trouble meeting loan payments in the past, it's unlikely that you'll be approved for another loan. You should also have good payment history on other loans, no other recent bankruptcies or foreclosure proceedings, and a steady income.
Ready to apply for a business loan now? Get in touch with LendThrive.
Business Loan Requirements: Supporting Documents
On top of being an application requirement, supporting documents can strengthen your loan application by demonstrating your business' financial stability and viability. This includes past tax returns, balance sheets, profit and loss statements, and more. Depending on the type of business loan you're after, lenders will typically require a few different pieces of documentation for eligibility purposes, such as:
Personal credit report
Personal and business references
Financial statements (business and personal)
Bank statements
Balance sheet, profit and loss report, cash flow statement, tax returns for one to five years depending on the lenders requirements
Business plans, projections, and payment history on business debts
Depending on the size of your business, you might be required to provide information about your industry including its future prospects
Payroll records
Company credit report
Confirmation of equity and/or assets to back up any collateral requirements
This list of business loan requirements could be shorter or longer, depending on the lender. But this should give you a good idea of what paperwork you need to prepare when you apply. 
Simplify Business Loan Approvals With LendThrive
Getting approved for a business loan doesn't have to be complicated! LendThrive can help you get funding for whatever reason you need for your business, no matter what industry you are in.
We offer fixed rate business loans in amounts of $5,000 to $150,000 to ensure predictable payments. 
The application process takes about 15 minutes, and you can get the money in as fast as 24 hours. Contact the LendThrive team today for a free consultation or directly apply for a business loan now.