Who We Are
At AVANA, we take pride in our title as an Environmental, Social, and corporate governance (ESG) company.  AVANA is an ecosystem of ESG investment and lending platforms that serve entrepreneurs and investors. Investments are made through AVANA Fund and EqualSeat ™.  Lending is done through AVANA Capital, Extensia Financial, and, here, through LendThrive™.  Collectively, we empower small businesses and entrepreneurs by providing them with loans and investment opportunities that have a measurable and meaningful impact.
Who We Partner With?
Entrepreneurs, small business owners, investors, sales organizations, accountants/CPAs, attorneys, direct lenders, brokers, and (hopefully) you.
Our transparent and painless platform may be the right solution for your clients. Schedule 15 minutes with our team to discuss our products.
Become a Partner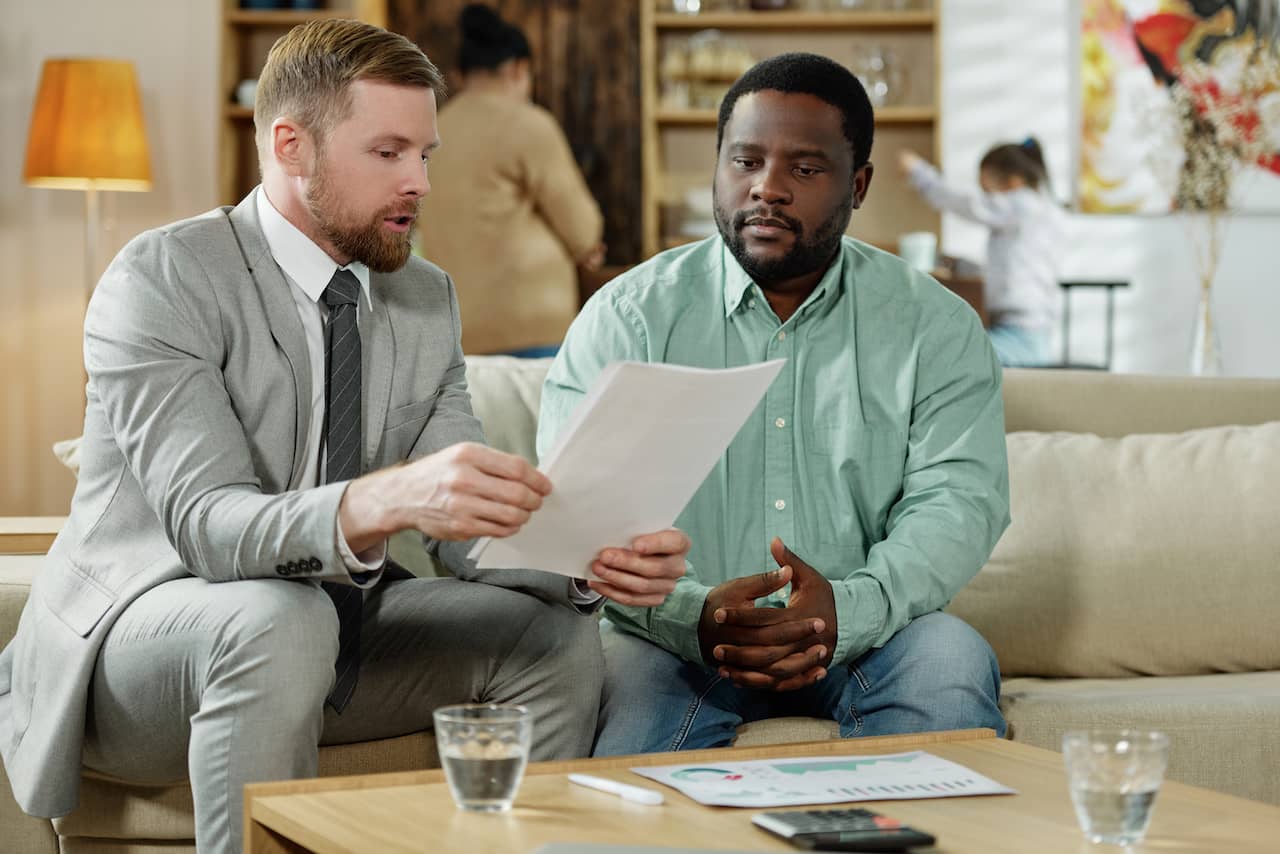 What Problem Are We Solving
The small business lending landscape in the U.S. is complicated and fractured.
Consider this example: A traveler uses an app on their mobile device to quickly determine if a hotel has availability, to filter lodging preferences, and to book a stay—anywhere in the country. Yet a business owner can't do the same to source the right loan.
They definitely can't log into an app to determine who is lending within their industry or geography, much less filter their preferences for financing. As a result, borrowers flock to the internet in search of a general funding solution only to find the highest-priced options available (often these are lenders with the biggest marketing budgets…and the highest rates and fees).
LendThrive gives borrowers access to capital and a network according to their preferences, whether they find us online or through trusted referral networks. This is you, our partners.
Why partner with LendThrive
We're a values-driven lender. 
As a partner, your customers are our customers.  We treat them with dignity.  We value their growth. And we know, together, we help them thrive.
Are we a good match?  
We generally seek the following from our partners:
Time in business: 18 months, minimum
Website: Functional, with appropriate privacy policies & client disclosure notices
Ethics, positive reputation, and appropriate track record in the industry.  
Become a Partner
Did You Know?
You can partner with LendThrive on more than just loans!
We collaborate with publishers and content producers to educate small businesses.
Whether you want to implement a credit solution for your clients, send referrals, develop a robust tech solution or publish an article, LendThrive is here to help you provide capital for a better world.
Become a Partner