Start Growing Your Small Retail Business Today
Retail business loans for your small business.
Small business owners are the backbone of local economies, accounting for 44% of U.S. economic activity. These small businesses employ community members, provide services, and, of course, circulate dollars through the economy.
And, with the small business sector growing exponentially, there's plenty of opportunities to leave your mark on the retail sector.
The retail industry is an expansive sector encompassing goods, art, food, and more — the possibilities are endless. And, with an astonishing majority of retailers being small businesses, according to the National Retail Federation, you are in good company.
There's just one hurdle standing in the way of growth: financing.
Financing a business is a huge investment for any entrepreneur. Luckily, retail business loans are available to first-time entrepreneurs and experienced small business owners.
What is a Retail Business Loan?
A retail business loan is a lump sum of money that business owners can acquire through a lender to invest in start-up costs, payroll, inventory, and other expenses associated with their operation.
Retail business loans are flexible, and there are various types of loans available to fund your start-up or expand an existing business.
Types of Retail Business Loans
Just as there is an array of retail business opportunities, there is a multitude of available retail business loans for eager entrepreneurs — each with a different level of coverage and unique payment schedule. Assessing your business' financial needs and trajectory will help you determine what loan is appropriate. A few small business loans that are amongst the most popular include:
Small Business Administration (SBA) Loans. The SBA is a government-directed funding program and go-to source of funding for small business owners. SBA 504 loans are best for purchasing commercial real estate, while SBA 7(a) loans are best for general expenses.
Fixed Rate Business Loan. A fixed rate loan is a lower risk loan whose interest rate does not fluctuate throughout the duration of the repayment period. Fixed rate loans are preferable for small business owners seeking reliable and stable financing.
Inventory Financing. You can't sell a product without inventory. Inventory loans allow you to acquire stock and turn a profit.
How Can I Use a Retail Business Loan?
The possibilities for retail business loans are endless, however, are largely dependent on the type of loan you acquire. To give you an idea, here are a handful of probable retail loan uses.
Secure business licenses and certifications
Hire more people
Pay your bills on time
Expand your business
Fund payroll
Buy or rent a storefront
Purchase new equipment

Replenish your inventory
Renovate your store
Market on social media
Insure your business
Acquire work vehicle(s)
Maintain e-commerce site
Thrive with LendThrive
LendThrive understands the value that small businesses bring to the community. We aim to make lending easy so you can focus on the growth and success of your business. Our investment model is entrepreneur-oriented and created to help you bring your business dreams to life.
When you acquire a loan with LendThrive, you can be assured that high-interest rates won't be an additional stressor to your day. Our Fixed Rate Loans provide you the opportunity to decrease your interest rate as you make payments. Pay off your loan early or make extra payments without penalty if you have the funds.
Here at LendThrive, we offer a reward for making your payments on time. With our Rate Reduction Rewards program, you'll be qualified for a reduced interest rate after a minimum of six on-time payments. We take the extra step to help your business thrive.
Apply Now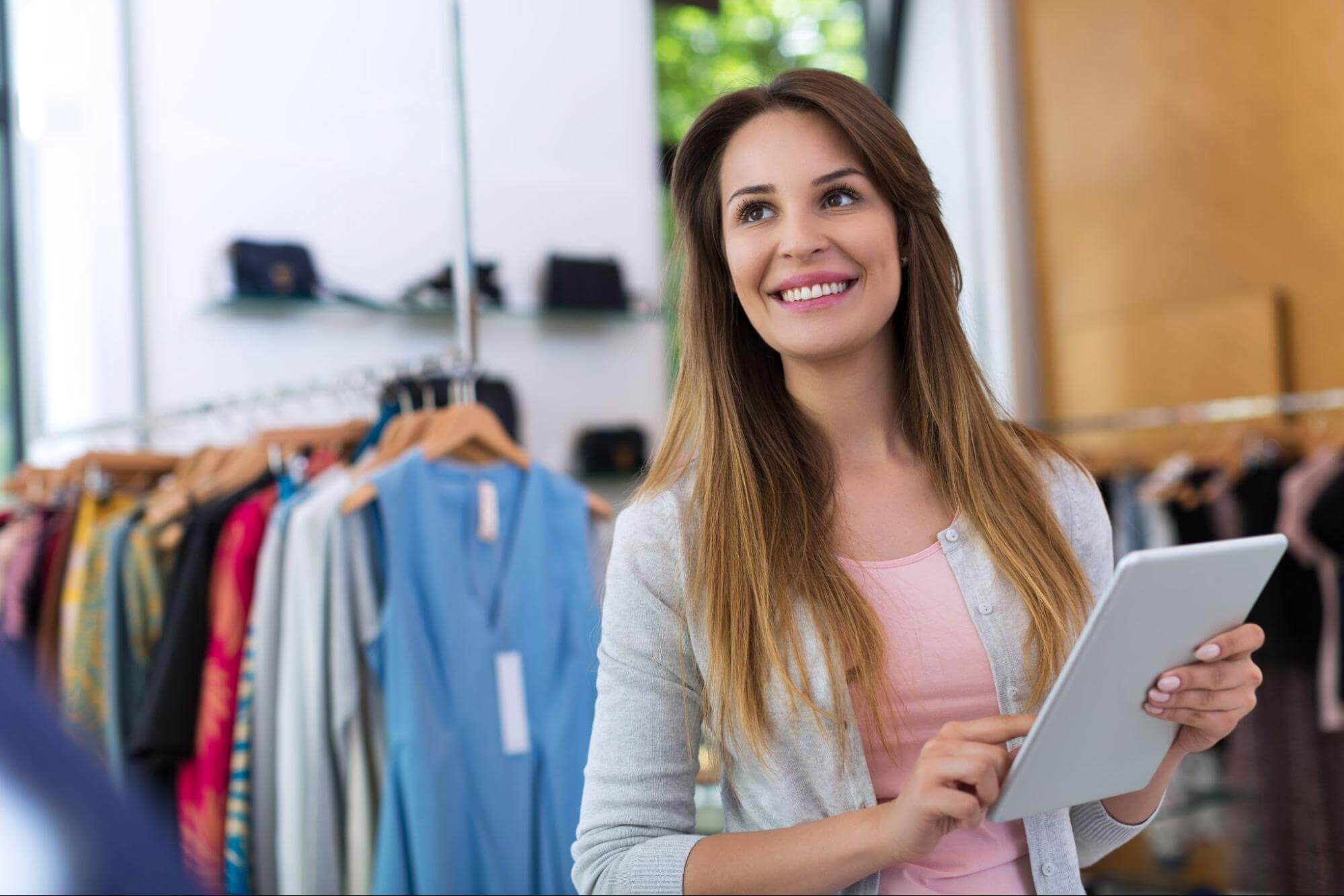 Frequently Asked Questions
Are there multiple loan term options available?
We understand that businesses have different financial needs, so we work with you to select a loan term that meets your needs. Schedule an appointment with one of our experienced lenders today to get started with your plan.
How much can I borrow?
LendThrive offers loans from $25,000 to $150,000. The amount your business qualifies for is based on credit approval.
How does the application process work?
With LendThrive, we make the application process as easy and straightforward. Simply provide us information about your business and get approval status within 24 hours.
For more answers to all your questions and more, contact LendThrive's lending professionals today.