Law Firm Financing
Flexible law firm loans.
Most law firms struggle to get paid on time for their services. This can cause financial distress for a business and getting a loan may come to mind. But law firms often face unique challenges when trying to secure funding from traditional lenders. Banks stray away from lending to small law firms, viewing them as higher risk.
Whether your law firm needs funds for trial costs, legal fees, payroll, or something else, a law firm loan may be right for your business.
Read on to learn more about different types of law firm loans, their uses, qualifications, and how LendThrive can help!
What Is a Law Firm Loan?
Law firm loans are secured to manage cash flow for internal operations or pay for large case costs. A law firm may have a large stack of settlements that have yet to be paid out, so they are unable to grow with the funds they have. Law firm financing helps lawyers grow their businesses by providing the capital needed to succeed.
Types of Law Firm Financing
There are several law firm financing options lawyers can utilize to grow their business.
SBA 7(a) Loans. SBA 7(a) loans are obtained through the Small Business Administration and guaranteed by the federal government. They can be used as working capital, to buy real estate, and more.
Business Line of Credit. A business line of credit is a good option for law firm financing because you can borrow up to $250K and without collateral. Keep in mind that this financing option may still require a personal guarantee.
Fixed Rate Business Loans. Fixed rate business loans are great law firm loans because the loan's interest rate will never rise. Once you seal the deal, your interest rate will stay fixed. They are a flexible option because you can use them to cover many different expenses.
Business Credit Card. A business credit card is another law firm financing option for attorneys who don't need as large of a loan. The downside with a business credit card is that they usually have higher interest rates and annual fees.
As you can see, there are plenty of different funding options for lawyers. Next, we will look at common qualifications for law firm loans.
Law Firm Loan Qualifications
Law firm loans may vary a bit from lender to lender, but overall, you will need to meet the requirements mentioned below to secure your law firm loan.
A good credit score and history will help you to get a law firm loan with a reasonable interest rate. A 600 credit score is usually the minimum qualification. The higher your credit score, the better chance you have of securing a loan for your business.
Most lenders view new businesses as high risk, so some require that you be in business for at least two years before applying for a loan. Business revenue will also likely be considered in the loan approval process.
How Can You Use a Law Firm Business Loan?
Law firm loans can be used for many purposes. The most common law firm loans can be used to do the following:
Hire staff
Pay court fees
Cover administrative costs
Upgrade technology
Cover unforeseen expenses

Pay upfront costs
Payroll
Consolidate debt
Purchase real estate
There are plenty of other ways to use law firm financing to support your business. Hopefully, this list gave you a better idea of some common uses of law firm loans.
How to Choose a Law Firm Business Loan
To choose a law firm financing option, consider your needs, credit score, and how long you have been in business.
If you are an established law firm that has been in business for over two years, an SBA 7(a) loan or fixed rate business loan could be a good option for you. For newer businesses, a business line of credit might be easier to secure than a term loan. A business credit card is an excellent option for attorneys only needing a smaller sum of money to cover business expenses.
Think about how much capital you need, your credit history, and your goals when deciding what option is best for your business. Don't be afraid to talk to a lending professional.
Why LendThrive?
LendThrive, a part of the AVANA Family of Companies, can provide your business with the law firm financing you need. We offer small businesses fixed rate business loans up to $150K. These flexible business loans can be used to fund expansion, manage cash flow, or even pay court fees.
We want to see your business succeed. That's why we don't penalize borrowers who pay back their loans early.
Get your law firm loan from LendThrive and enjoy fixed rates along with our Rate Reduction Rewards program. Contact us today for more information about law firm loans.
Apply Now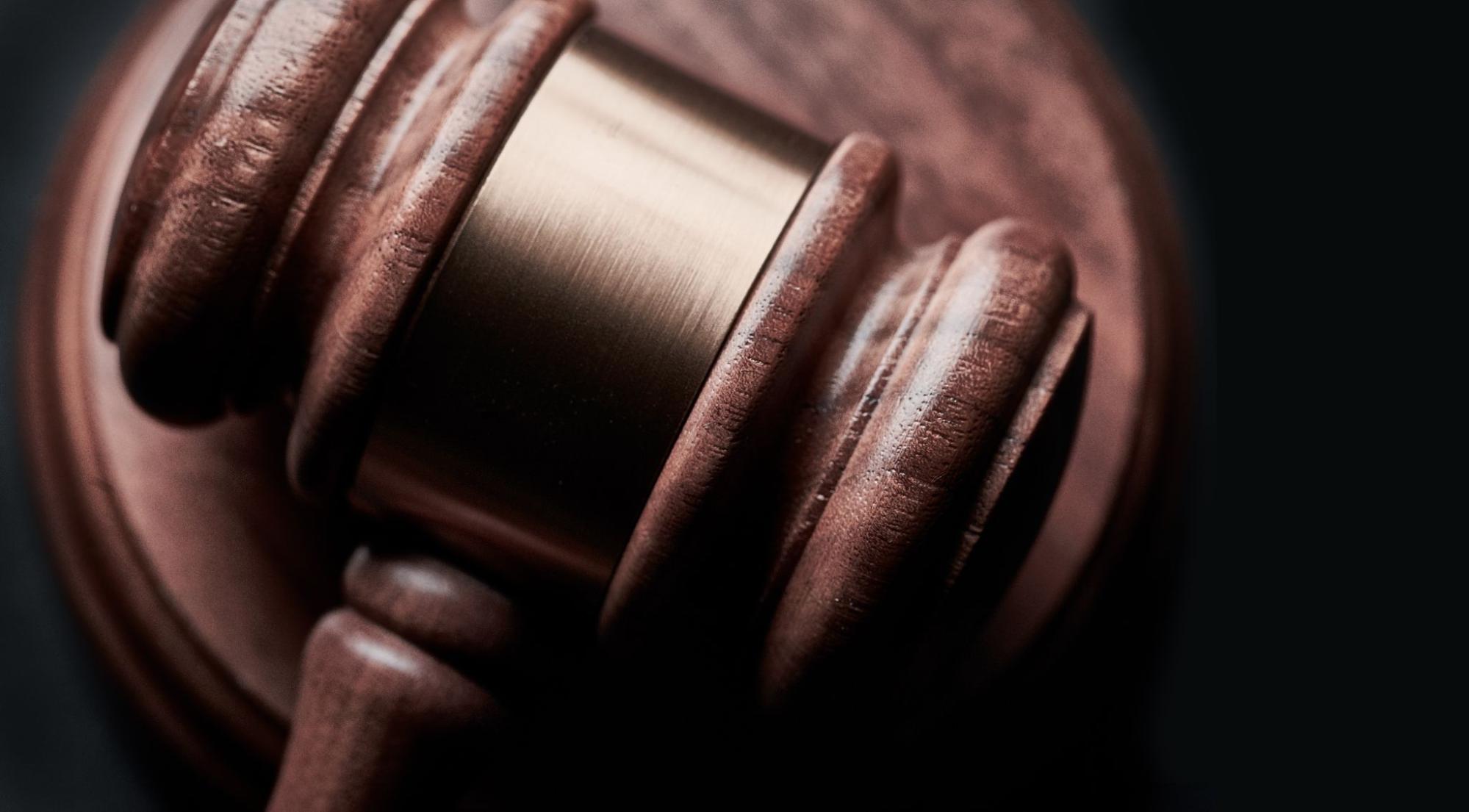 Frequently Asked Questions
What is the Rate Reduction Rewards program?
LendThrive's Rate Reduction Rewards program allows us to reward borrowers who make consistent, on-time monthly payments by decreasing their interest rates slowly. We will incrementally decrease the already low interest rate for your fixed rate business loan if you are keeping up with payments.
What loan amounts does LendThrive offer?
Depending on what you qualify for, LendThrive has fixed rate business loans ranging from $25K to $150K for small businesses.
When do I receive funds?
After you accept the loan terms and provide an e-signature, we will review the document and provide your loan the next business day.